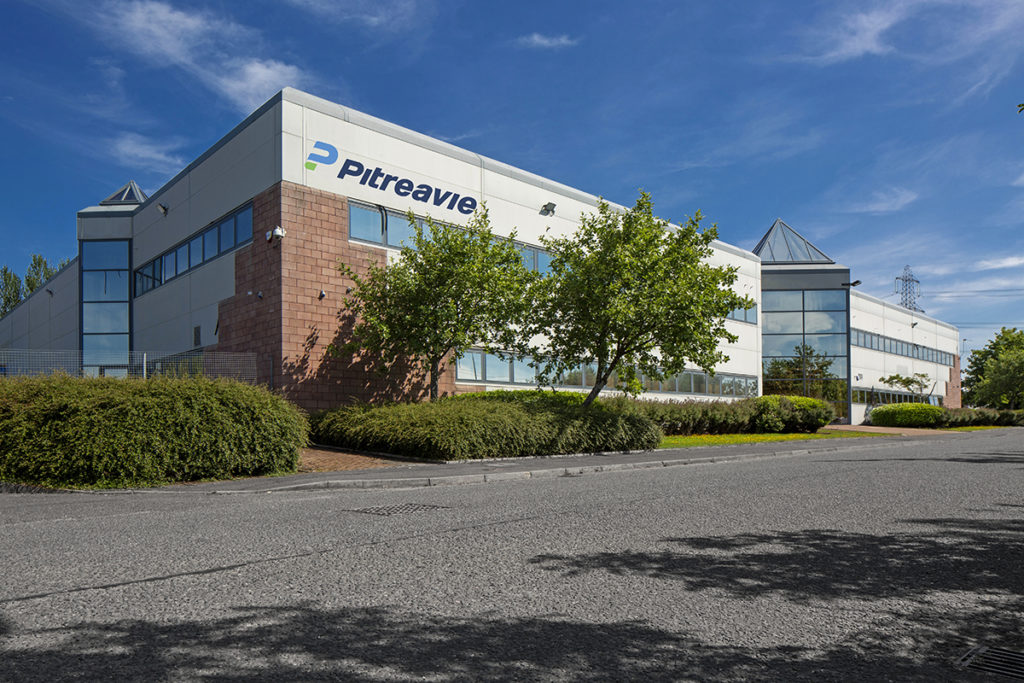 PITREAVIE Group has announced a raft of new appointments to its senior management team.
Commercial director Mark Bruce, who was previously brands director for Finsbury Food Group and sales director for Border Biscuits, has joined the packaging business. So too has operations director Gary Grindlay, who has over 30 years' experience in managing large supply chains in the food and drinks and pharmaceutical sectors.
The third new addition is finance director Julie Russell, who was previously head of finance at Youngs Seafoods. Also joining the team is commercial manager John Blaney, formerly sales director at Boxes and Packaging and most recently general manager at Encase.
Pitreavie has three sites across Scotland and employs 155 people. The business has grown significantly in recent years, with these latest appointments coming two years after the company's £5 million investment in a new corrugated manufacturing site in Cumbernauld.
MD Stephen Heslop said, "The past 24 months have been really exciting and challenging doubling our capacity and output in our corrugated manufacturing plant. These strategic appointments will help us to drive continued growth in our corrugated manufacturing division as well as further develop our Sorba Freeze and Cases business.
"The outlook is extremely promising as we bring on even more capacity to market in the coming weeks, our future plans are well advanced, and the new senior team will only enhance what is an enviable management team."