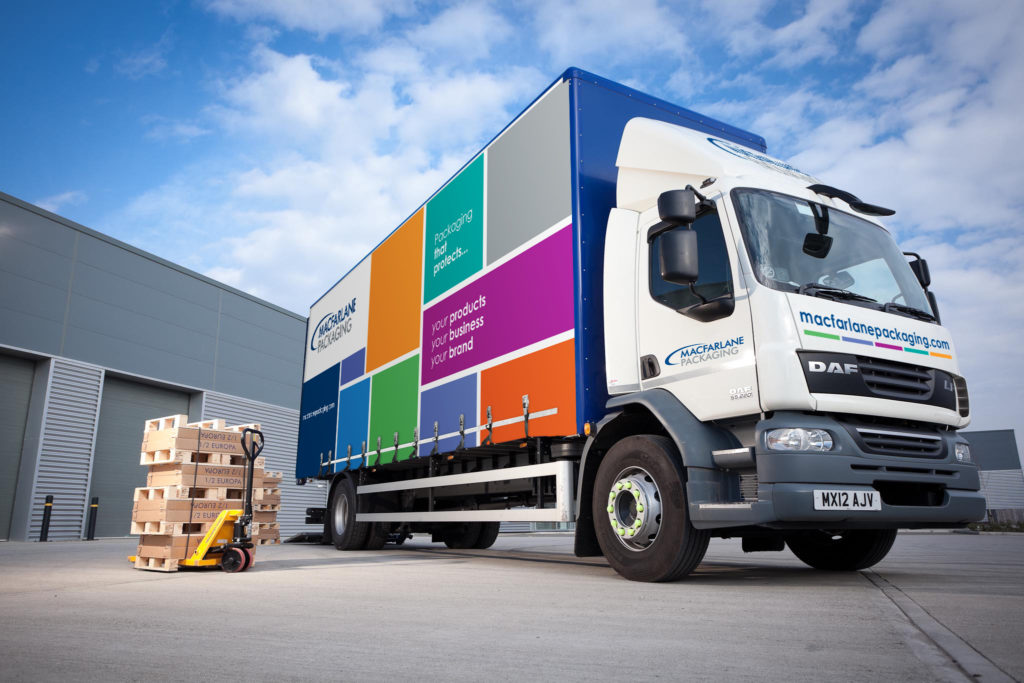 PROTECTIVE packaging specialist Macfarlane Group expects to exceed previous expectations for the full year, with sales revenue having grown by 25% in the year to date and group profit before tax 'well ahead' of the corresponding period in 2020.
The news was released in a trading update for the period to 31 October 2021, in which the Glasgow-headquartered business revealed that performance since the first half has been 'robust' despite challenging market conditions.
Macfarlane stated that it expects the remainder of 2021 to remain 'challenging', citing price inflation, supply constraints on certain raw materials and increased operating costs due to staffing pressures. The company added that some customers are also experiencing supply chain issues which are affecting their demand for packaging.
Net bank debt at 31 October 2021 was £2 million, reduced from £8.7 million in June 2021.
Stuart Paterson, chairman of Macfarlane Group, said, "The Macfarlane Group performance has been robust in demanding market conditions and is testament to the strength of our business model and the diligence of our people. At the interim results we indicated that we expected headwinds in the second half of 2021, so it is particularly pleasing to be once again raising our expectations for the full year."