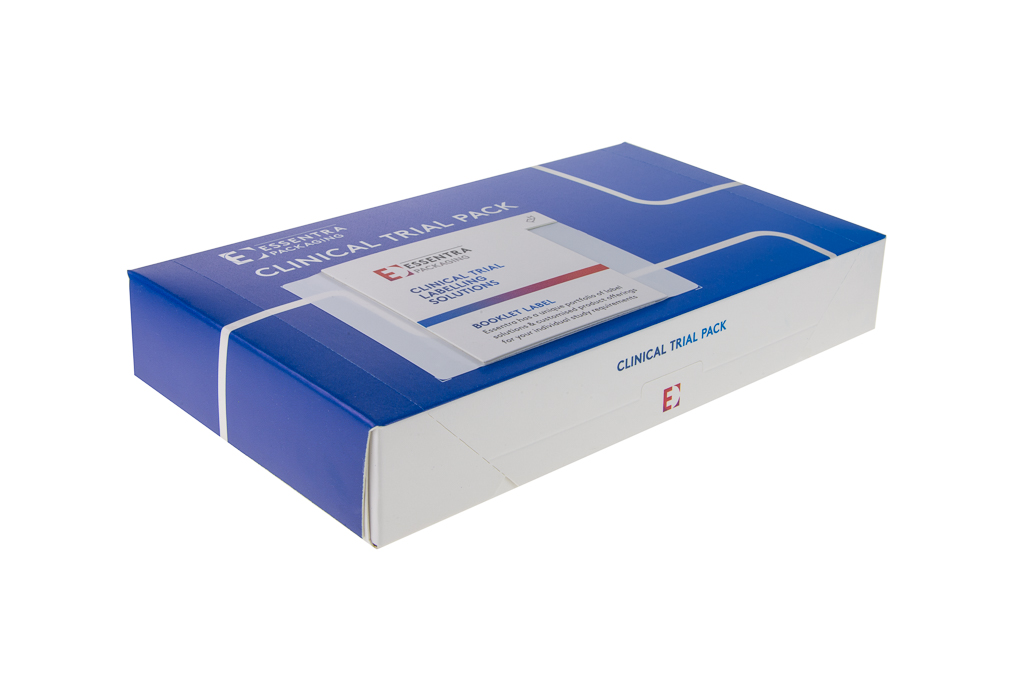 ESSENTRA Packaging has announced plans to host free webinars to help packaging professionals find solutions to the labelling of clinical trials against the backdrop of 'complex' regulatory change.
Titled 'The implications on Clinical Trials labelling due to Annex VI changes and patientricity' , the first webinar in the series takes place on 2nd December at 3pm.
As well as highlighting ways of dealing with new labelling demands required under Annex VI of thee Clinical Trials Regulation (Regulation (EU) No 536/2014), Essentra will provide advice around patientricity. Topics to be covered include direct to patient implications, market challenges including those presented from the pandemic, and secondary packaging solutions that can help improve patient safety.
Diarmuid Wilson, business development director UK & Ireland at Essentra Packaging, said, "Annex VI will inevitably add more complexity to what is already a highly regulated sector and those involved in clinical trial labelling need solutions.
"In what will be a highly informative, and approachable session our first webinar will aim to provide guidance to those across the pharmaceutical and clinical trials sector."
Essentra will also highlight case studies, showing how the business has supported customers to implement clinical trial solutions. The 60-minute session will end with a Q&A where attendees will be able to ask questions in relation to the regulation and requirements for packaging.
Those interested in attending the event should complete this registration form.