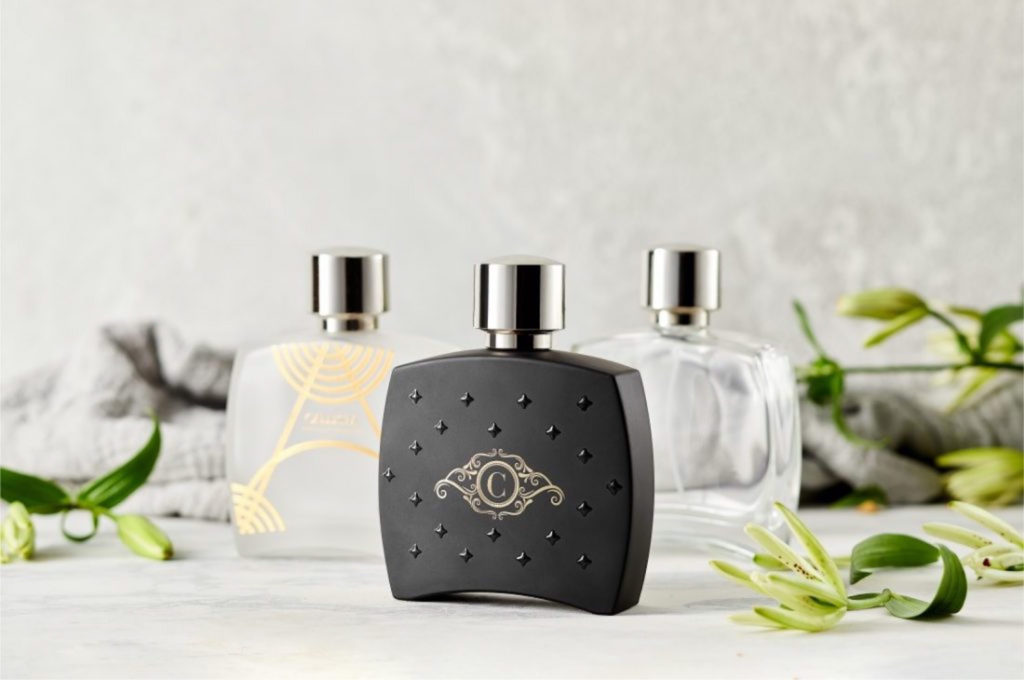 CROXSONS has announced that the business will be using this year's Packaging Innovations & Luxury Packaging event to promote its new lifestyle & beauty and health & wellness division.
Launched earlier this year, this will be the first time Croxsons has been able to showcase its capabilities in these sectors since the start of the pandemic.
Created to complement its existing core business in supplying glass bottle containers, closures and decoration to food and beverage brands, Croxsons explained that the division builds on 'sustained business growth'.
Visitors to the stand will be able to discuss their requirements with national account managers, Amanda Pritchard for lifestyle & beauty, and Kimberley Wilkinson for health and wellness.
Croxsons' newly appointed CEO, Tim Croxson, said, "We are really looking forward to the Luxury Packaging show at Olympia. Not only do we finally have the opportunity to showcase our new division, it will be the first exhibition that we have been able to exhibit at since the start of the pandemic. It's great to be getting back to a sense of business normality."