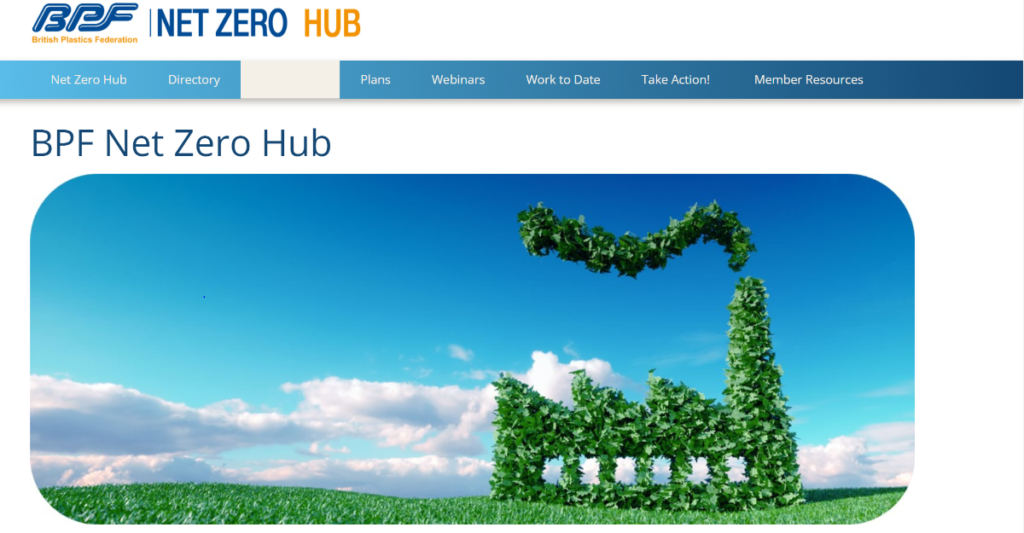 THE British Plastics Federation (BPF) is set to help firms reduce their carbon footprint by launching a new net zero briefing, outlining what steps companies need to take.
The document features on the recently launched BPF Net Zero Hub.
The BPF's Net Zero Briefing: Introduction to net zero for the plastics industry provides an overview of net zero, including scope 1, 2 and 3 emissions. The briefing explains the most important measures needed to achieve net zero, from measuring, reporting and moving through to reduction, optimisation and tackling residual emissions.
The BPF's Net Zero Hub features a 'decarbonisation directory' listing BPF member companies that have either made commitments according to the Science Based Targets initiative (SBTi) or UN's Race to Zero as well as companies with interim company-wide emission reduction targets.
The hub also contains information on various industry net zero plans along with further resources such as training and tools to measure and reduce carbon emissions.