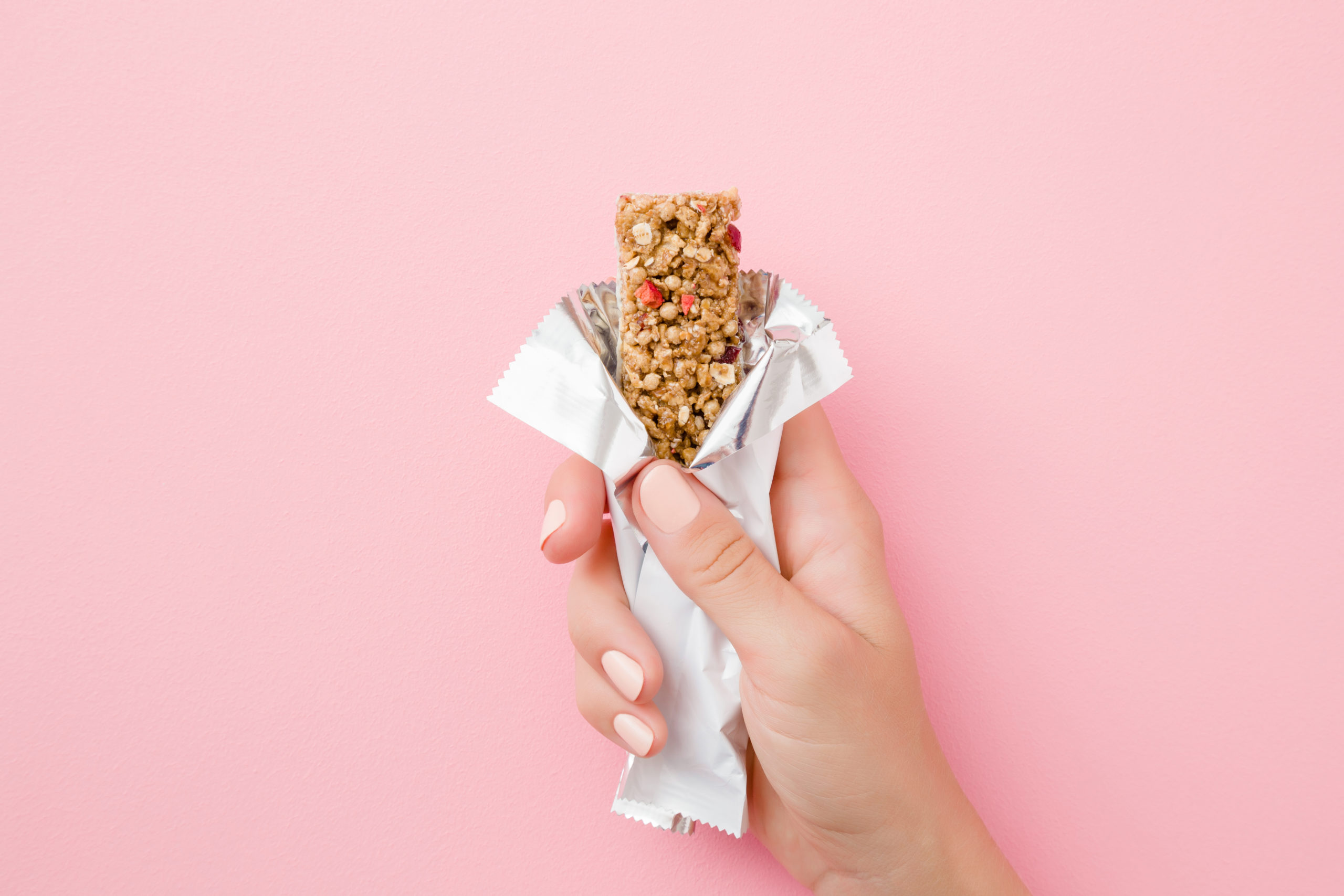 A youth-led charity has called on brands to ditch 'misleading' health claims on their product packaging.
Bite Back 2030 made the plea alongside the release of their Don't Hide What's Inside! report.
Over 1,000 people aged 13-18 were surveyed on their eating habits and perception of food as part of the report.
The authors described the findings as 'shocking' with 73% of respondents believing that their diet is healthy, despite their intake of sugar, fruit and veg, and fibre not being on par with government recommendations.
Further to this, 9 in 10 think bottled smoothies are healthy – despite Bite Back 2030 saying that 76% of such products would receive red traffic light for high levels of sugar.
Other key findings revealed that 8 in 10 believe cereal bars to be healthy based on 'misleading' packaging claims, which the charity described as 'deeply concerning' given 81% would qualify for a red traffic light.
The report reads, "It should be easy for young people to be healthy, but sadly that's not the case partly due to many misleading nutrition claims and ingredient 'shout-outs' health-washing our supermarket aisles. Our young campaigners simply want food and drink brands to be upfront and honest about the things they put inside their products.
"The food industry should take responsibility and work with Bite Back 2030 to redesign the system to protect the health and futures of millions of children, starting with removing the health halos plastered across the packaging of their high fat, salt and sugar products."
The charity is calling for brands to stop making health and nutrient claims on products deemed high in fat, salt and sugar; ensure that portion sizes are standardised, realistic and clearly labeled; ensure that meal deals represent a better opportunity for health; ensure all products display front-of-pack traffic light labelling; and invest in creative marketing to move away from the use of cartoons on unhealthy products.
Further to this, it has recommended that government introduce a clear, mandatory labelling policy in the UK which includes declarations of free sugars, traffic light labels, and ending the use of health and nutrition claims on unhealthy products.
Anisah, aged 18, said, "Despite this issue really mattering to us, sometimes as young people we don't feel heard. It should be easy to eat healthily, as we have a right to honesty. These claims aren't just morally questionable, they are bad for us. From personal experience, I know just how hard it is for my family to do right by my 4-year-old younger sister, who has type 1 diabetes. We are all influenced by claims like 'low sugar' and 'no added sugars'. These products have successfully led us to believe that they were good for her, even though some were not, culminating in unstable blood sugars that endangered her health."
Emily, aged 17, added, "Misleading health claims influence the perceptions of many young people, even when there is no connection to actual nutritional quality. There have been many times when I thought I was being healthy by buying a smoothie or non-fat yoghurt, but in fact, I was exceeding my daily sugar allowance. Being healthy should be easy, but misleading health claims make it harder for people to be healthy. I didn't know that wholegrain cereals can be high in sugar. Many people are unaware of the serving size labels on food products, assuming that the entire container is a single serving, but it's actually two or three servings!"
Bite Back 2030's full report can be accessed here.