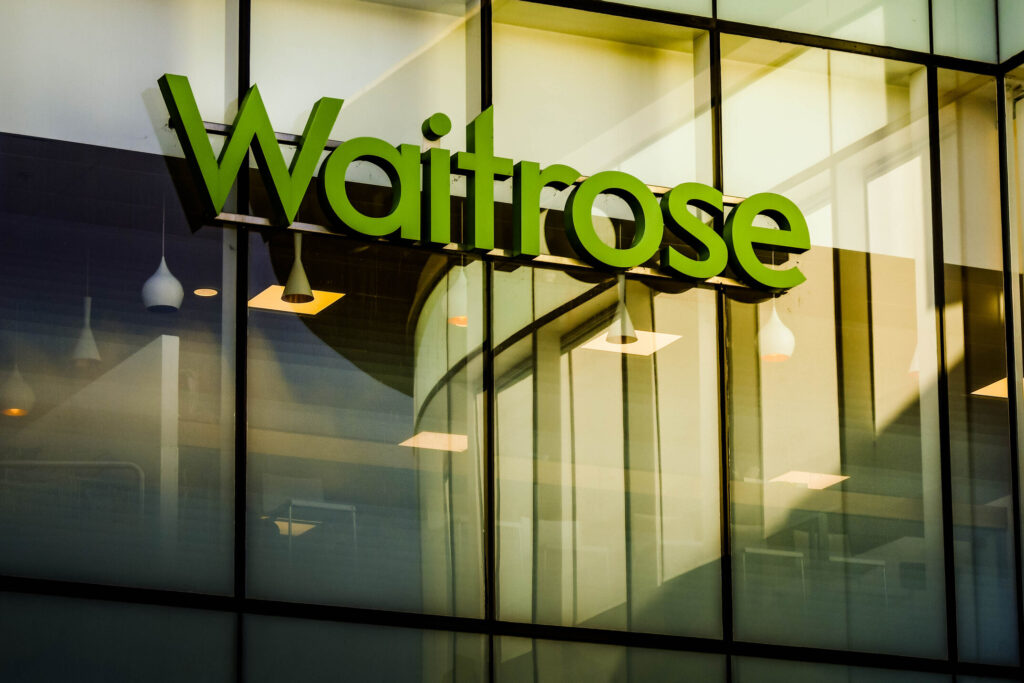 WAITROSE'S annual food & drink report has revealed increasing concerns amongst customers over the amount of plastic in packaging.
Just over 70% of respondents said that they have tried to reduce the amount of plastic taken into their homes, with 77% revealing their concern over plastic packaging.
It comes as Waitrose looks to make all its own-brand packaging recyclable, home compostable or reusable by 2023.
Waitrose said it 'hates waste as much as customers do', with it revealing that it also uses over 100 tonnes of Prevented Ocean Plastic and is making moves to reduce food waste.
The report also revealed that its pre-packed sandwich sales fell by 45% between January and March, with sales tinned mackerel and anchovies rising by 17% in August (2021).
It was found that TikTok had a big influence on the eating habits of those aged 18-24. The video sharing app prompted a flurry of sales based on its trending content, with January seeing a 37% rise in the sale of tortilla wraps; searches for baked potatoes on Waitrose's website also rose by 436% in April, after a boom in users sharing recipes on TikTok.
Sales of breakfast pastries also rose by 26% and crêpes by 14% over the summer, with the #BreakfastBoard hashtag having 5.5 million views on TikTok in August. Whilst pesto sales rocketed by 108% in May, after a user racked up 12 million views on a pesto recipe.
Moving forward into 2022, Waitrose said that it expects increased sales of craft pre-batched bottled cocktails and diets focussed on reducing carbon footprints, with sustainability continuing to take a centre stage in people's lives and homes.