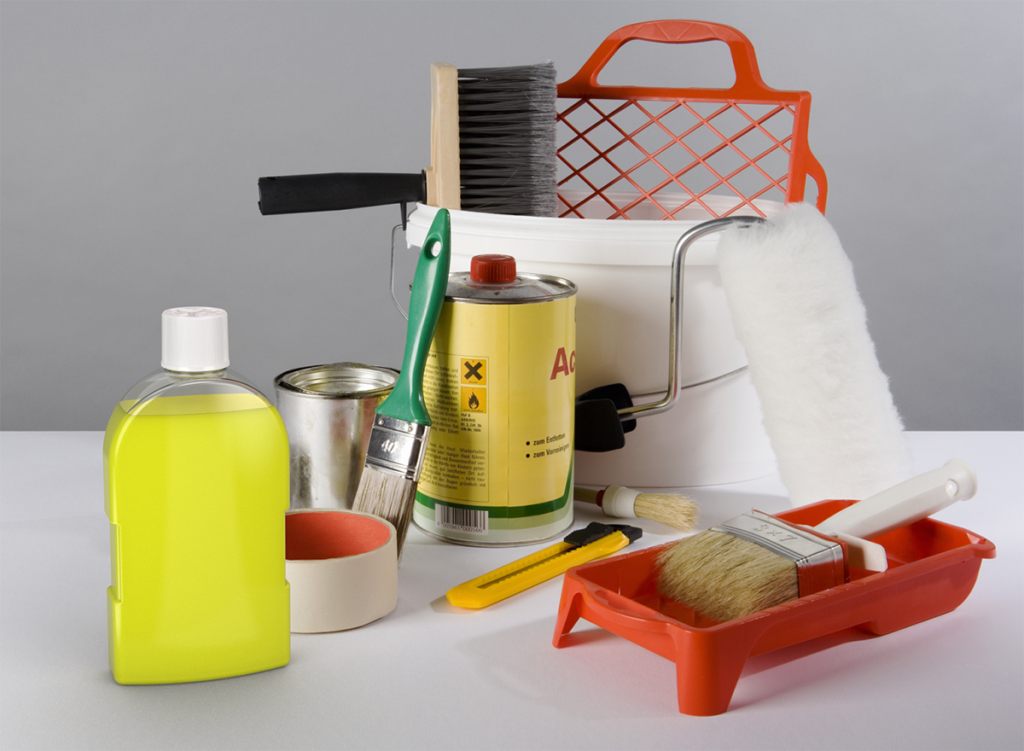 BERRY M&H is launching a new child-resistant certified bottle and closure combination to provide safe and secure packaging for products in the healthcare, cleaning and DIY industries.
The new pack comprises Berry M&H's 500ml PET single grip bottle together with its 28mm deep non-vented R4 clic-loc cap with EPE42 liner.
For consumers, Berry said the pack offers 'reliability and functionality' along with the reassurance of fully accredited child resistance protection to ISO standards (tested and approved to BS EN ISO 8317:2015).
The bottle design has rounded shoulders and a wide decoration area for individual branding, while the clarity of the PET is said to enhance its appearance. Indentations at either side of the bottle assist with handling and pouring.
The bottle can also be manufactured incorporating from 30% recycled PET (RPET).