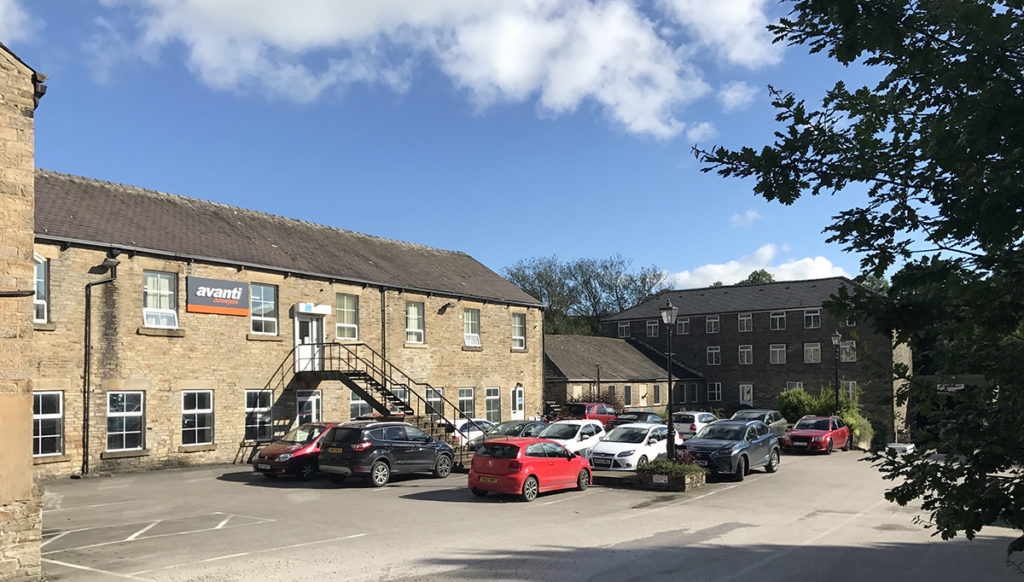 AVANTI Conveyors has announced the business has implemented a new four-day working pattern for the assembly and manufacturing departments.
An initial three-month trial of the new working hours started in August, with a number of objectives including providing employees with a better work/life balance.
The move is also designed to reduce the requirement for weekend working as overtime can be accommodated on the fifth weekday, reduce travel, and improve efficiency and productivity as the new working day better fits the build pattern of a number of product lines.
Simon Mander, MD and owner of Avanti Conveyors, said, "Early signs are that this new working pattern is working for most people, and we have been able to make some adaptations to meet some personal requirements, such as childcare.
"It's a work in progress and we are monitoring the results and consulting with our employees to make this a success."