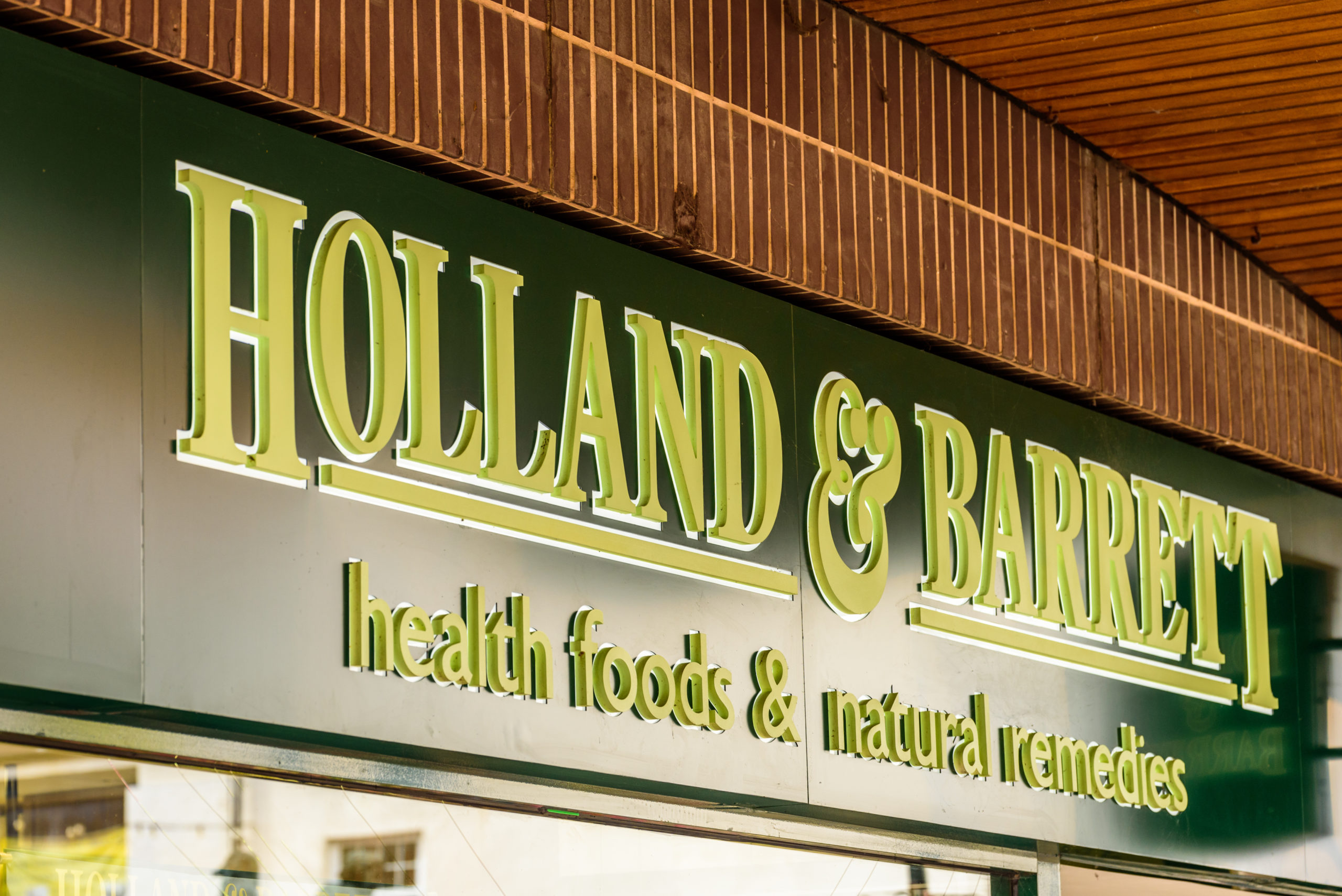 HOLLAND and Barrett has announced plans to save 200 tonnes of plastic each year following a review of its own brand vitamin range.
It comes as part of a commitment from the health and wellness retailer to become a more sustainable business.
As part of the commitment, it is to reduce the weight of its own brand vitamin bottles so they contain 20% less plastic – with the new bottles to contain a minimum of 80% recycled material. In addition, the plastic wrapping on caps will be removed and the colour levels of the bottles reduced – which Holland and Barrett said will ensure they can be reused in more ways when recycled.
Geraldine Waterton, head of brand management at Holland & Barrett, said "We know sustainability is a really important topic for our customers, and we are continually looking at ways we can reduce our impact on the environment. Our own brand vitamin range is one of the biggest on the high street and is made up of over 714 products. We are introducing our new packaging over the next 12 months and in doing so will be saving over 200 tonnes of plastic, while also making sure our bottles are easily recycled at home."