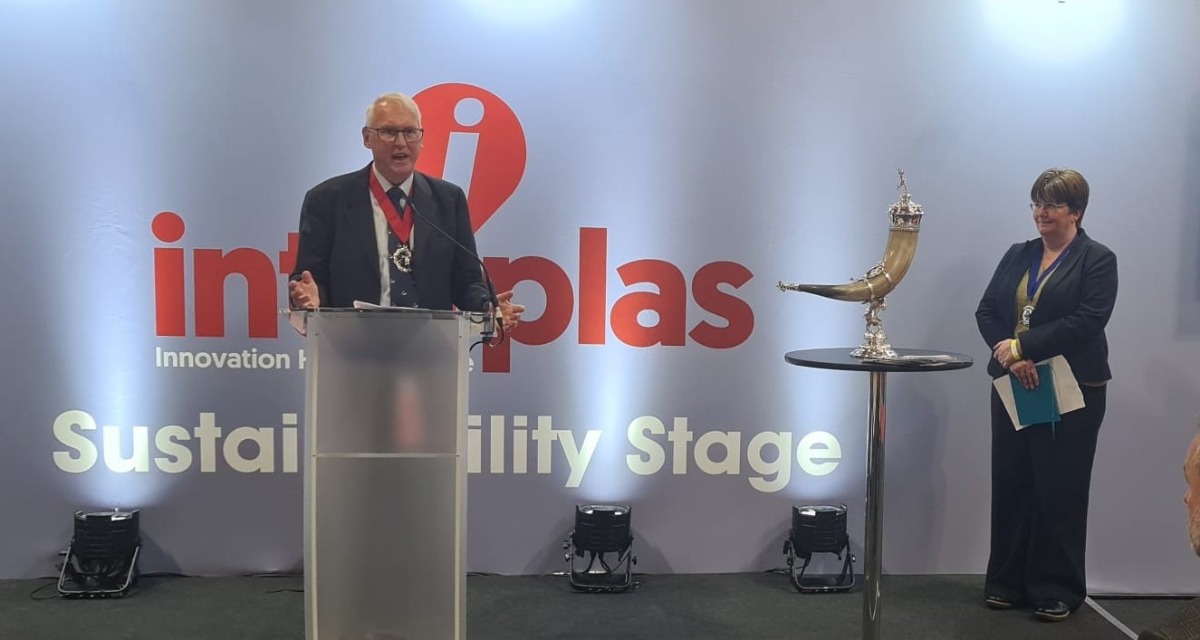 THE winners of the BPF and Horners Awards have been announced at the Interplas tradeshow in Birmingham.
Plasticpak and LifeSafe Technologies won the Horners Award for Polymer Design & Innovation, with Zotefoams scooping the Horners Bottlemakers Award, and Matrix Moulding Systems Ltd winning the BPF Special Commendation Award.
Plastipak and LifeSafe Technologies were praised for illustrating a fantastic application of plastic design which condenses the qualities of a bulky metal fire extinguisher into a compact plastic bottle. This innovation provides homes of all sizes across England with the safety they need and with a new level of convenience.
The runner-up, and recipient of the British Plastics Federation (BPF) Special Commendation Award was announced as Matrix Moulding Systems, for their development of 'Soniplas' flow enhancement technology – which transforms the profitability and environmental credentials of injection moulders, offering a host of environmental benefits including reducing processor's carbon footprint.
Zotefoams won the Horners Bottlemakers Award for their fully recyclable beverage carton, which showcases how technical developments in plastics can help us move towards a circular economy. Designed to take the place of difficult-to-recycle multi-material beverage cartons, it represents a significant step forward in plastic packaging applications.
The Horners Awards Chairman, Mike Birrell, said, "To still be producing a strong calibre of winners year after year, shows that the plastics industry in the UK remains a hub of innovation. It also shows that indeed it is plastics that can rise to address some of the environmental, and safety issues that our society faces. I, on behalf of the Worshipful Company of the Horners, would like to offer the winners my heartfelt congratulations."
The British Plastics Federation director general, Philip Law, added, "This year's winners demonstrate the essential role that plastic products play in society. Plastic innovations help support our society each and every day, whether it's helping reach the Circular Economy, reducing our carbon footprint, or providing safety to our homes. Congratulations to all the winners of this prestigious award!"