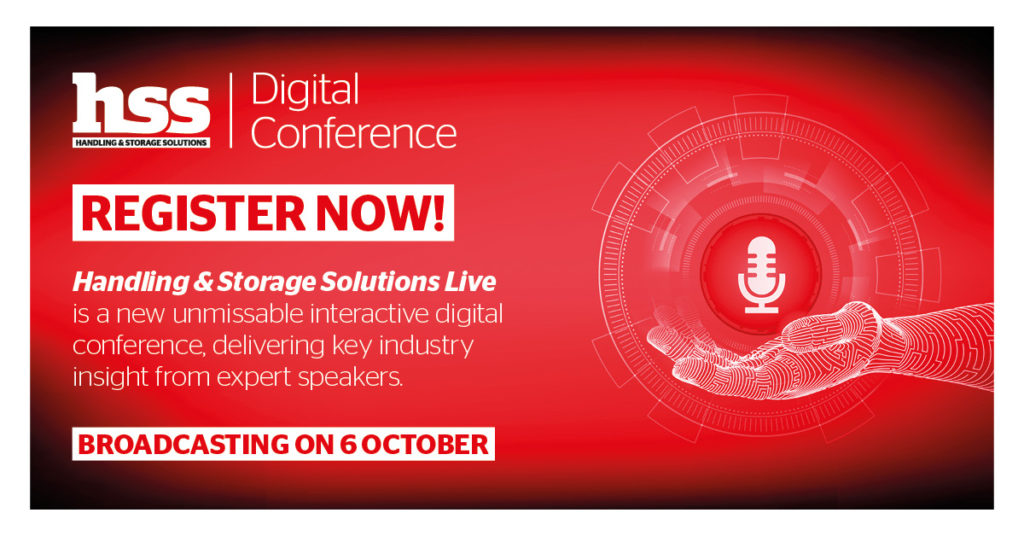 GOPLASTICPALLETS.COM (GPP) has announced that the firm's UK key account sales manager, Steve Penney, will be hosting a 30-minute seminar at the Handling Storage Solution (HSS) live digital conference on October 6.
The free online event will see Steve provide an insight into plastic RTP and the circular supply chain. The focus is on how supply chains are putting manufacturers under pressure to improve efficiency, accuracy and productivity of operations, while driving forward their sustainability goals.
GPP added that the role plastic RTP plays in automated manufacturing and finished goods supply chains will be discussed, along with how it is helping customers achieve increased circularity.
You can register for the event here.