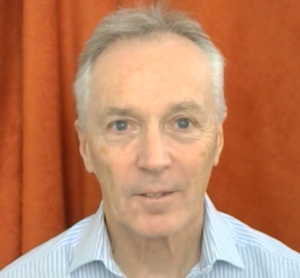 AN international trade body has welcomed a new report which it says 'paves the way' to 'significant' opportunity and growth for packaging holography technologies.
It comes after the Future of Anti-Counterfeiting, Brand Protection and Security Packaging to 2026 report noted that brand protection, track and trace and other anti-counterfeiting technologies in packaging are increasing in the post-Covid world.
The International Hologram Manufacturers Association (IHMA) said that the findings highlight the 'strong and potentially lucrative' growth in packaging security devices, with it anticipating demand to grow in both the US and European packaging markets.
It added that, in 2020, the pandemic and rise of e-commerce trading 'spearheaded' a rise in fake goods – with cosmetics and personal care seeing reports of a 56% increase in counterfeit products sold online.
The association continued by saying that devices such as holograms on packaged goods can 'ensure' quality and check the distribution and smuggling of illicit products, with items not displaying them being seized and destroyed.
 Welcoming the report's findings, IHMA chair Dr Paul Dunn said people must accept that counterfeiting will remain a 'clear and present danger' for the international packaging community for years to come.
However, he added, "This report clearly shows anti-counterfeiting solutions such as holography have a key role as an effective, highly flexible weapon in the ongoing battle to thwart counterfeiters and fraudsters.
"All involved in the supply will be reassured by the presence of holograms on products and recognise the benefits they provide as security packaging relies more on technologies to optimise traceability and usability."