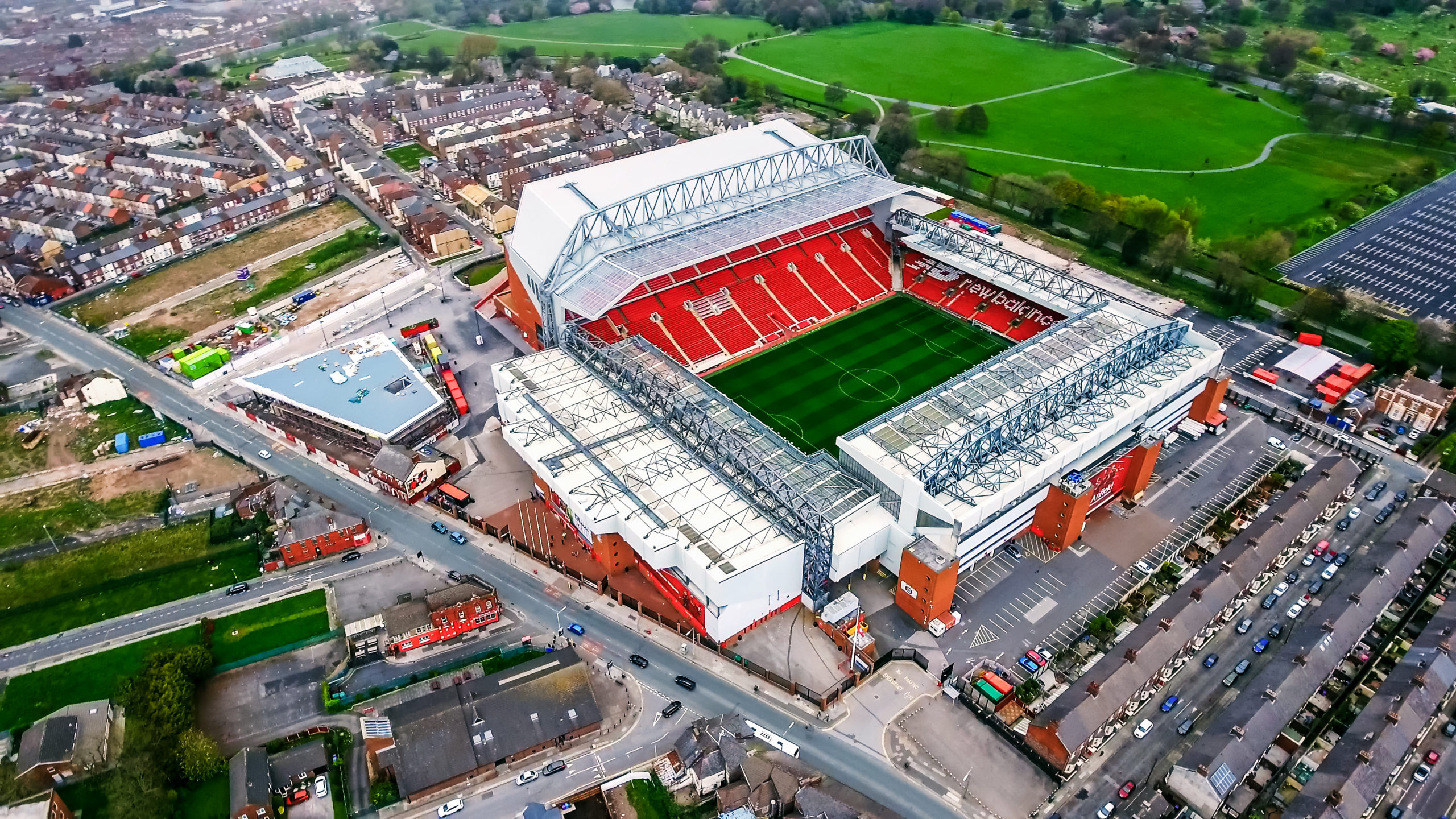 PLASTIC bottles collected at Liverpool FC home games are to be up-cycled into new Mr Muscle bottles.
It comes as part of a new partnership between the English Premier League side and the cleaning brand's parent company, SC Johnson.
The firm anticipates that more than 500,000 plastic bottles will be recycled each season, with it hoped that the initiative raises awareness of recycling amongst fans – with specially designed receptacles being placed around Anfield stadium.
The partnership sees Liverpool become the first professional UK sports team to link a waste stream to a specific product, with SC Johnson having similar initiatives in the US with the Milwaukee Brewers Major League Baseball team and the Milwaukee Bucks National Basketball Association Team.
Fisk Johnson, chairman and CEO of SC Johnson, said, "Plastic waste is a threat to our planet for this and future generations. At SC Johnson, we believe we all have a responsibility to solve this critical environmental issue. Our partnership with Liverpool FC is one of the many steps SC Johnson is taking to move forward our vision for a waste-free world as it creates another local solution to this global problem by leveraging football to help close the plastic recycling loop."