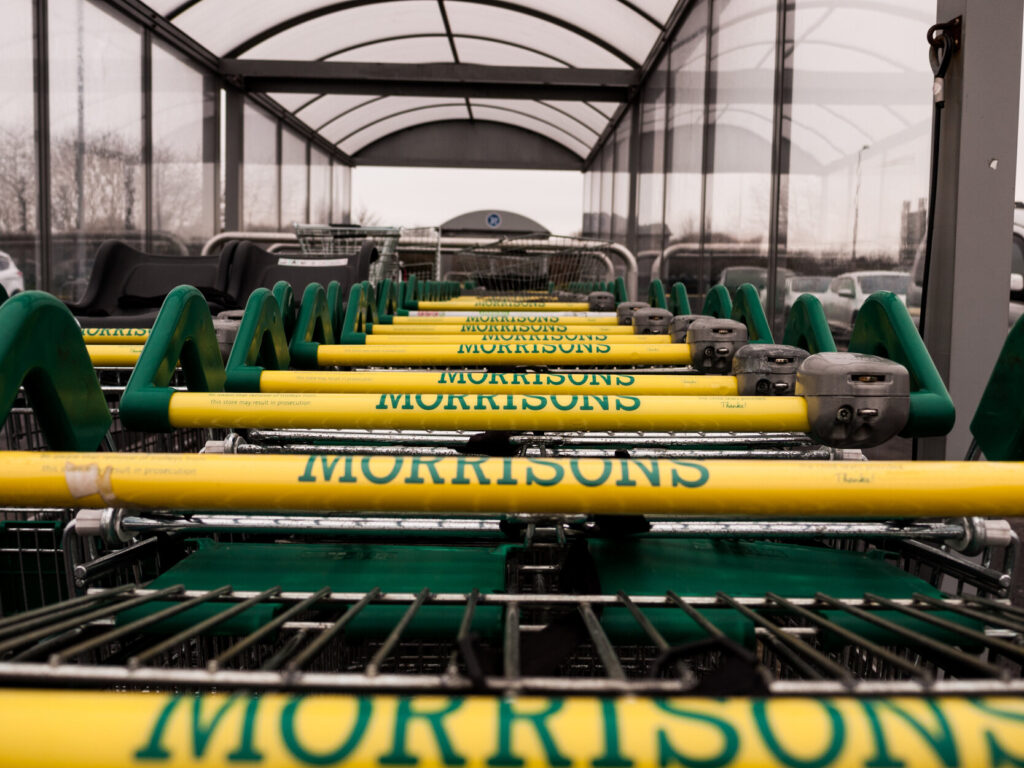 MORRISONS has pledged to remove plastic bags from all of its bananas sold in its stores, in what it says is a supermarket first.
New paper bands will start to replace the bags that currently package bananas. The grocer revealed the move will see 45 million single-use plastic bags removed from its stores per year.
Made from FSC-certified paper, Morrisons said that the new paper bands will ensure that banana bunches remain intact. They feature information on the country of origin, rainforest alliance, fair trade and Soil Association Certification information, as well as barcodes.
Morrisons added that the removal of the bags comes as it looks to reduce plastic and also revert back to traditional grocery packaging methods. It recently launched a glass milk bottle trial as part of the drive.
Elio Biondo, banana buyer from Morrisons, said, "Bananas have their own packaging – their skins. They also grow in bunches which generally means they don't need bagging together. So a simple sturdy paper band is the ideal alternative. In trials the quality of the bananas has remained the same, so this switch out of plastic is a no-brainer."