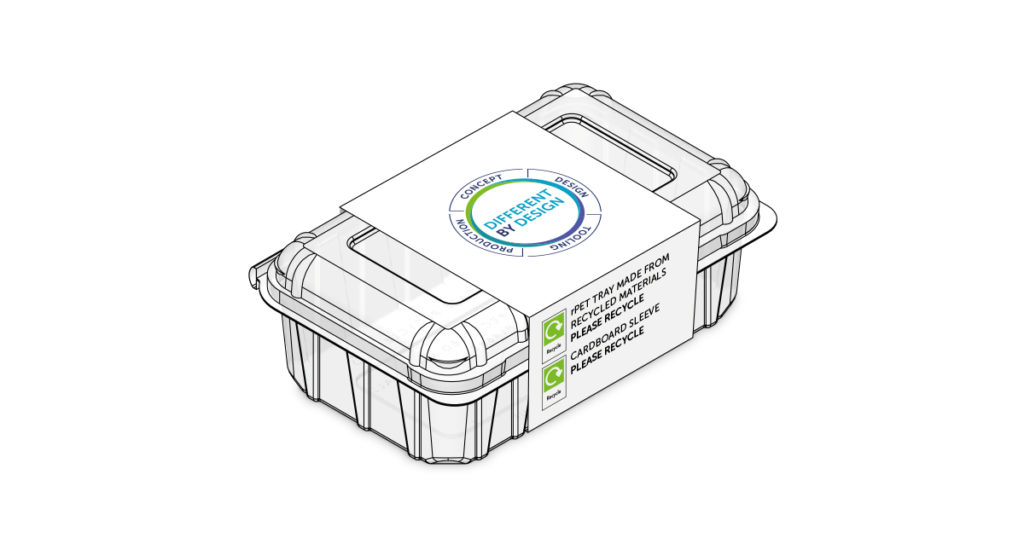 PACKAGING manufacturer Macpac has announced the launch of a campaign delivering a personal and key sustainability message to customers.
The customised newsletters will explore the changing packaging legislation policies and how these could affect businesses. The company added that other matters will also be discussed, including designing for sustainability.
The newsletter will cover topics such as Extended Producer Responsibility, the Plastic Packaging Tax, Deposit Return Schemes, and increasing consistency in kerbside collection.
Macpac revealed it has a section on its website covering designing packaging for sustainability and offering advice on the best choice of materials to 'empower customers to propose the best possible solutions to their clients'.