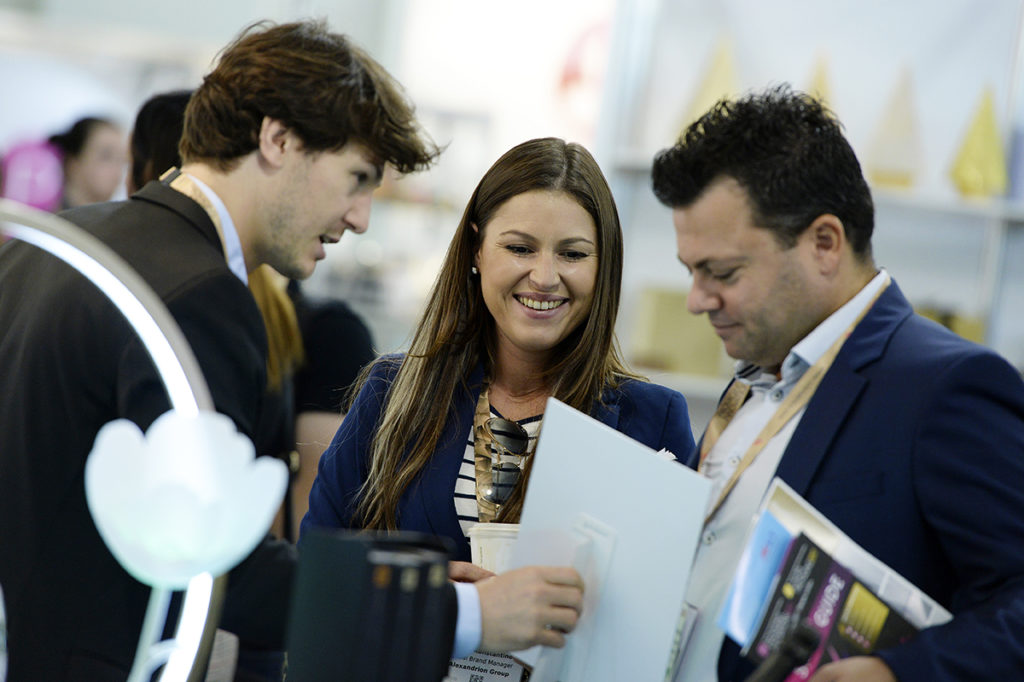 ENVIRONMENTALLY-friendly packaging solutions are set to come to the fore at Luxury Packaging London 2021, which is co-located with Packaging Innovations in early December.
Organisers revealed that to help find the right balance between eco-friendly packaging and the superior feel of luxury, many exhibitors will be launching 'innovative, cutting-edge and sustainable' products for the premium market.
Glass packaging specialist Croxsons will be unveiling its new range of home and beauty glass products, including bottles, containers, closures, and decorations.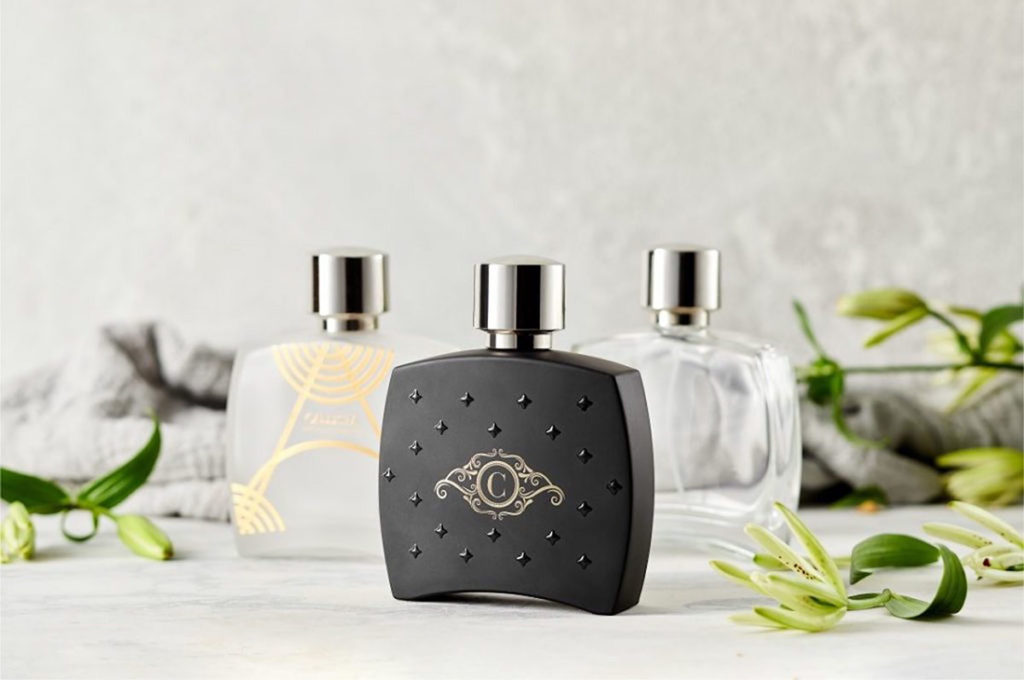 Knoll Prestige Packaging will be launching its KnollLuxe Premium Board Platform, described as a patent-pending, 100% paper and board design.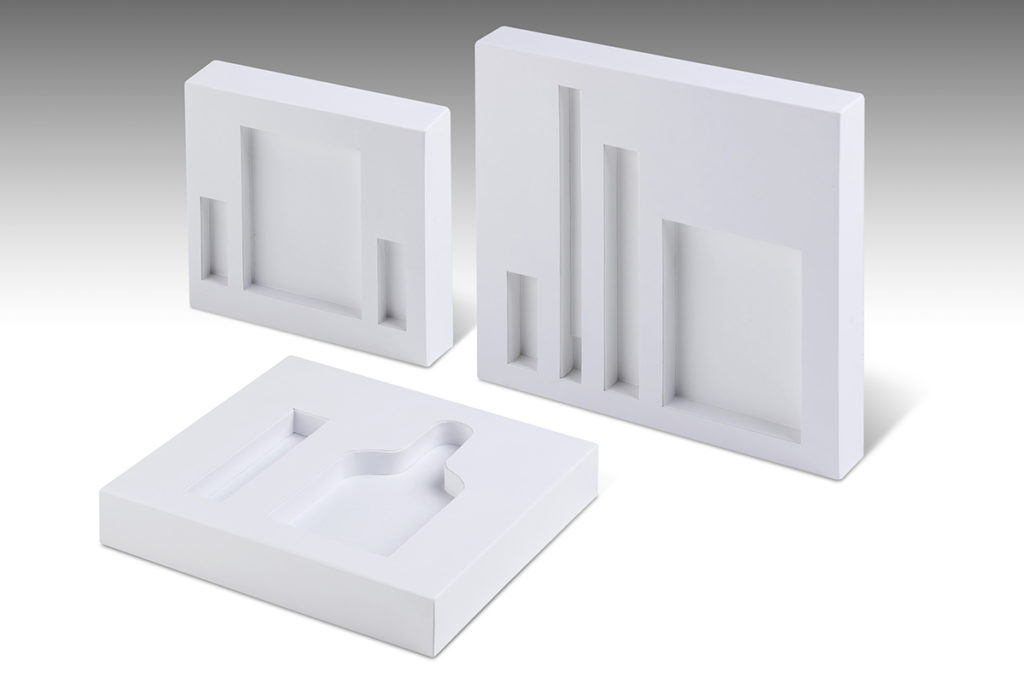 Organoid will introduce its Natural Hop Surface on gold paper for the first time. The paper features a gold backing with an overlay of natural flowers from hops. The design retains its natural scent and texture to make it a 'special option' for premium beer packaging.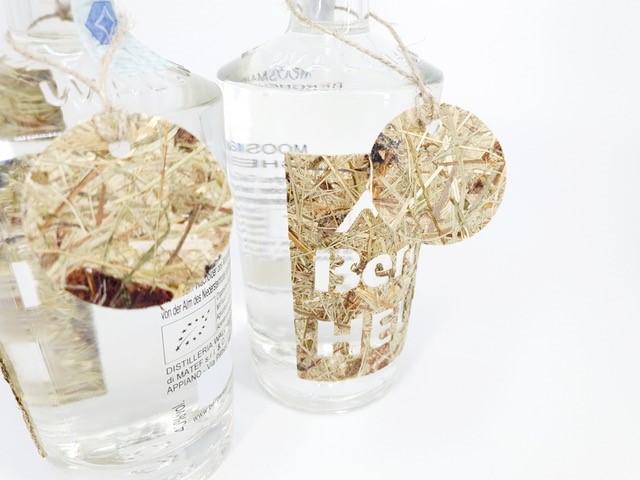 Delga Press will launch a new laser cutting service that can be used on a variety of board substrates.
Other major brands at the show will include Hunter Luxury, Favini, O-I, Fedrigoni, Vetroplas and Seaman Paper.
Renan Joel, divisional director at Easyfairs, said, "Luxury packaging by its nature is very tactile, so it can only truly be appreciated in person. A year away from in-person events has made it difficult for industry professionals to discover the latest developments in premium packaging because of this.
"The added perceived value of luxury packaging is key for premium brands but combining this with sustainability is a challenge. So, it's fantastic to see so many of our Luxury Packaging exhibitors choosing the show to launch their latest eco innovations. We are excited to welcome back the luxury packaging sector back to the Olympia in December and offer them the opportunity to fully immerse themselves in the latest developments. I just can't wait to walk the aisles."