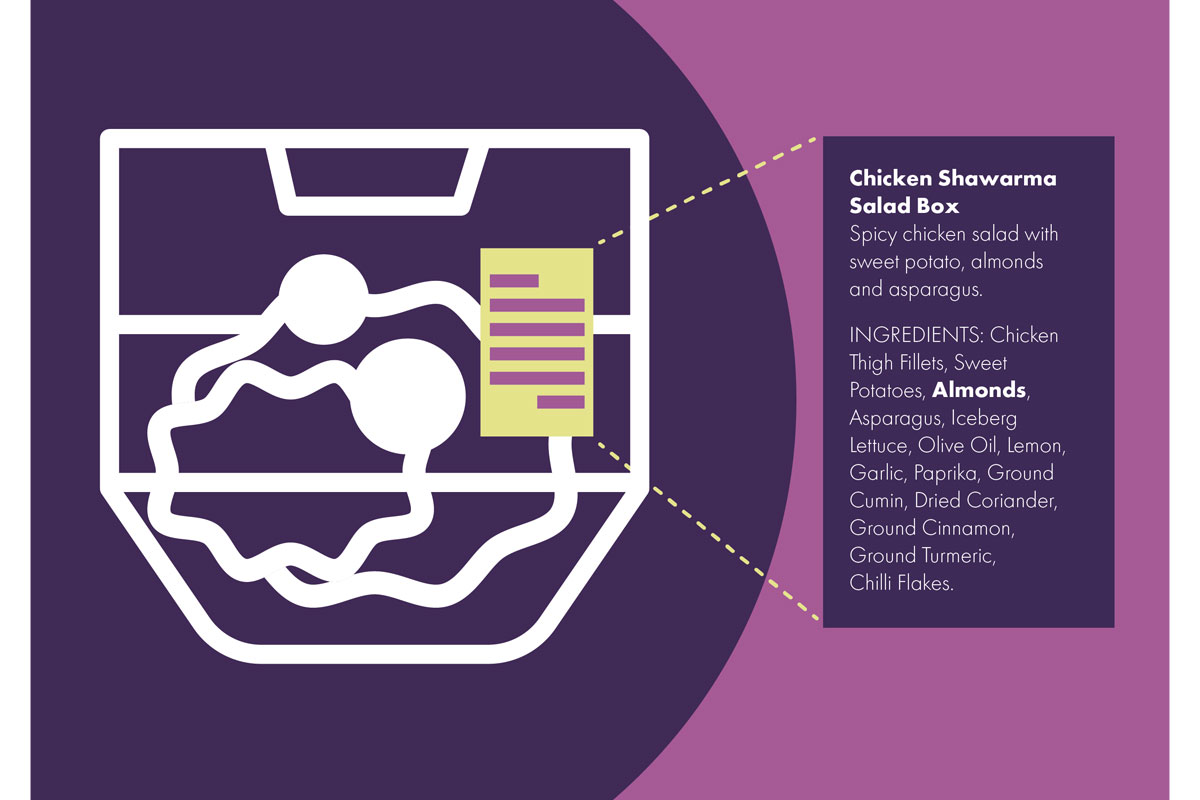 This article contains paid-for content created in collaboration with Food Standards Scotland.
From 1 October 2021 the way in which businesses label food prepacked for direct sale (PPDS) will change.
Whilst currently there is no legal requirement for food that is prepared and packaged on business premises to have allergy labels, the new rules will make it mandatory for businesses of every size in Scotland and right across the UK to include detailed ingredient and allergen information.
Food Standards Scotland is offering support and guidance to help businesses selling pre-packaged food to prepare and adapt.
4 steps to help implement the new rules in your business: 
Train your staff
It's essential your staff understand the new laws and how to operate within them. Set up training sessions to go through the FSS guidance, noting the 14 key allergens that must be clearly emphasised and how.
Have a clear plan
Develop a step-by-step plan to help safeguard your business and your customers. Consider what processes you will need to put in place and what technology can help. For example, you will need to have a means, such as the free FSS's MenuCal tool, to record your recipes, identify allergens and note each ingredient in descending order by weight. In addition, you will need a label printer to produce the mandatory sizes of labels for your products.
Start now
If you can, don't wait until the deadline to implement changes. Give yourself time to get to know your new system and ask questions.
Appoint a PPDS leader
It's a good idea to have an allergy officer responsible for overseeing the implementation of these changes.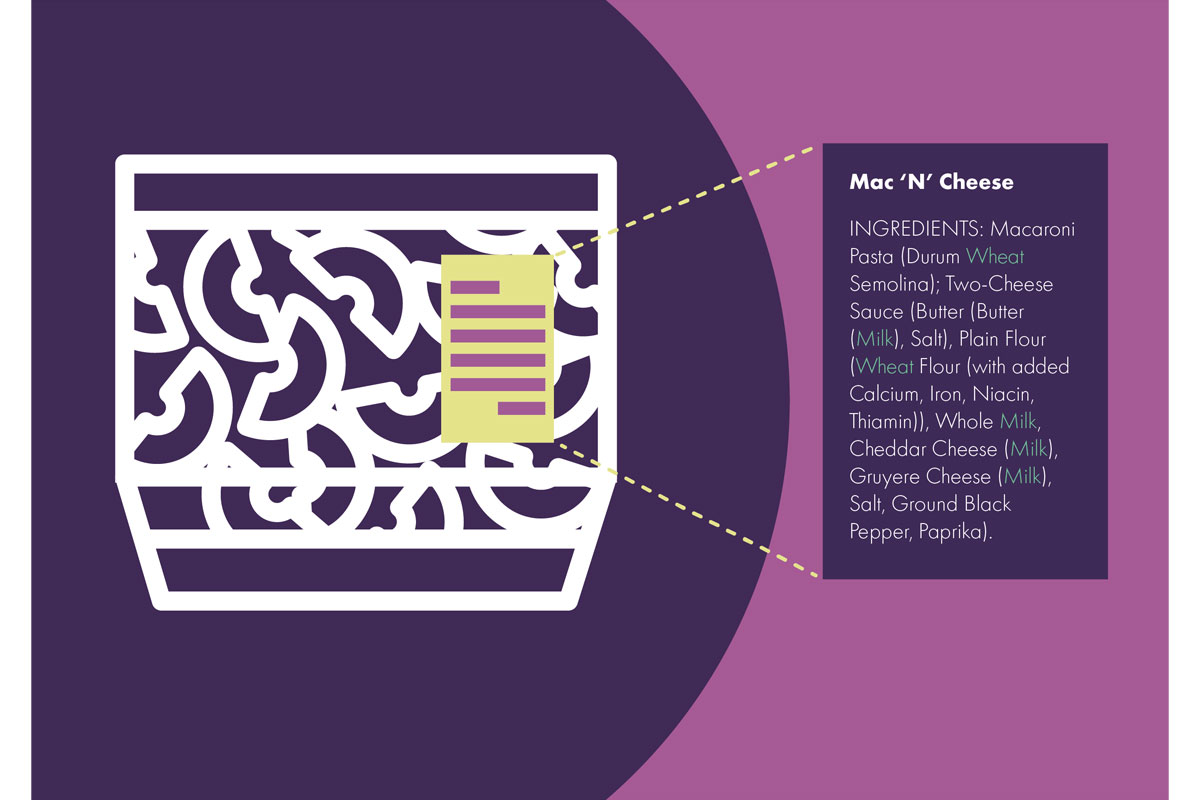 Food Standards Scotland Chair, Ross Finnie said: "We are committed to working hand in hand with businesses to ensure they are compliant with the new legislation by the 1 October deadline.
"Food Standards Scotland is offering support to businesses through detailed online guidance, following extensive engagement with key stakeholders to identify industry needs." 
Any item of food that is packaged so that the contents cannot be altered before being sold to the customer is within the remit of this new legislation, including:
Sandwiches prepared and packaged by the food business before the consumer selects them
Foods prepared and packaged which the operator then sells at a market stall or from a food truck
Buns or cakes made by a baker packaged on the same premises before being sold to customers
Pies, burgers, sausages or ready meals packaged to be sold from the same premises
Mixed bags of sweets which are made up, packaged and sold on the same premises or from a mobile unit such as an ice cream van
Items such as fresh pizzas made at the deli counter in a supermarket or boxed salads which are packed on site and refrigerated prior to sale
Food Standards Scotland is here to help and is working closely with partners across the UK, including the Food Standards Agency, to help with the transition. To find out more, and to access guidance and support, visit foodstandards.gov.scot/prepacked