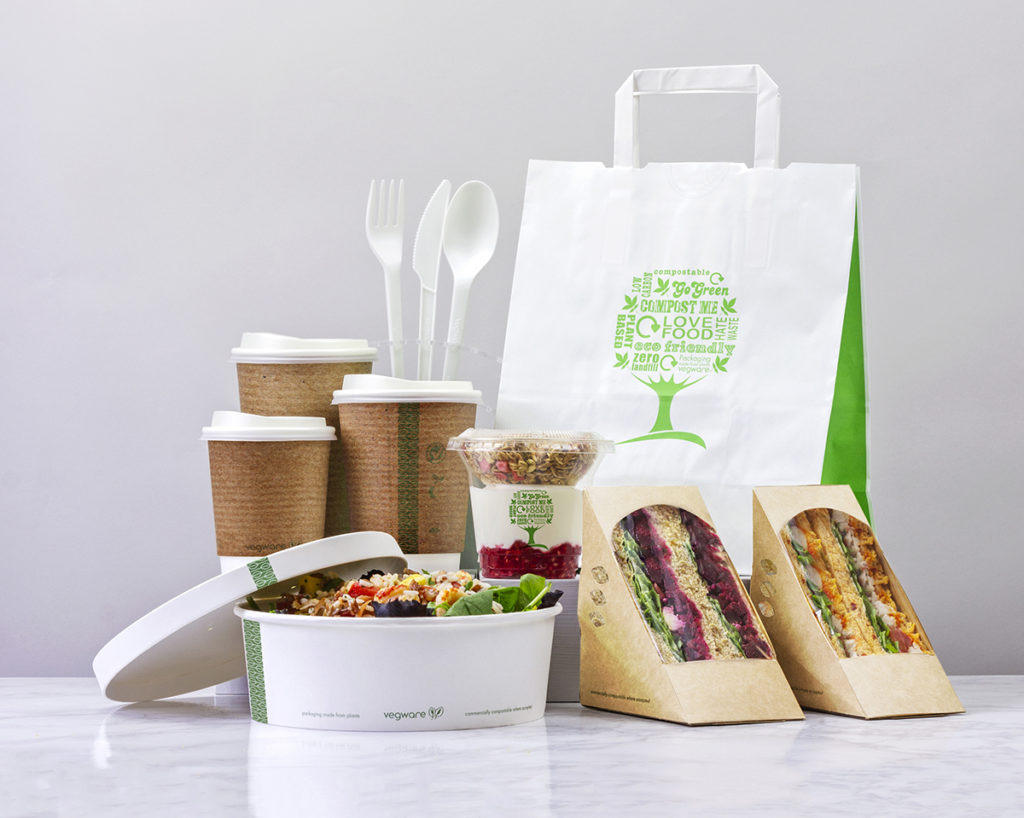 NOVOLEX has acquired Edinburgh-headquartered compostable packaging specialist Vegware.
Vegware said its teams in both the UK and America are expected to join the Novolex family, with the Vegware brand remaining 'intact' as part of Novolex's eco-products portfolio of brands. Products will continue to be sold under the Vegware label.
Novolex is described as a 'leader in packaging choice, innovation and sustainability'.
Stan Bikulege, chairman and CEO of Novolex, said, "Vegware is an excellent company and its addition to Novolex is an exciting step to growing our global compostable products footprint. We are pleased to welcome the Vegware team to the Novolex family and maintain our momentum of supporting brands that meet society's expectations for sustainable products."
Vegware was founded in 2006 by Joe Frankel and currently has operations in the UK, EU and the US. The company sources renewable, plant-based materials to manufacture cups, cutlery, tableware and takeout packaging designed to be commercially composted with food waste. The company's products are sold in over 70 countries.
MD Joe Frankel said, "Vegware has been committed to quality, performance and design for over 15 years. Joining Novolex, with its exceptional resources and large footprint, will allow Vegware to expand distribution of quality compostable products and waste management initiatives to our customers across the globe."
Novolex is a portfolio company of The Carlyle Group, an alternative asset management group with $260 billion in assets.