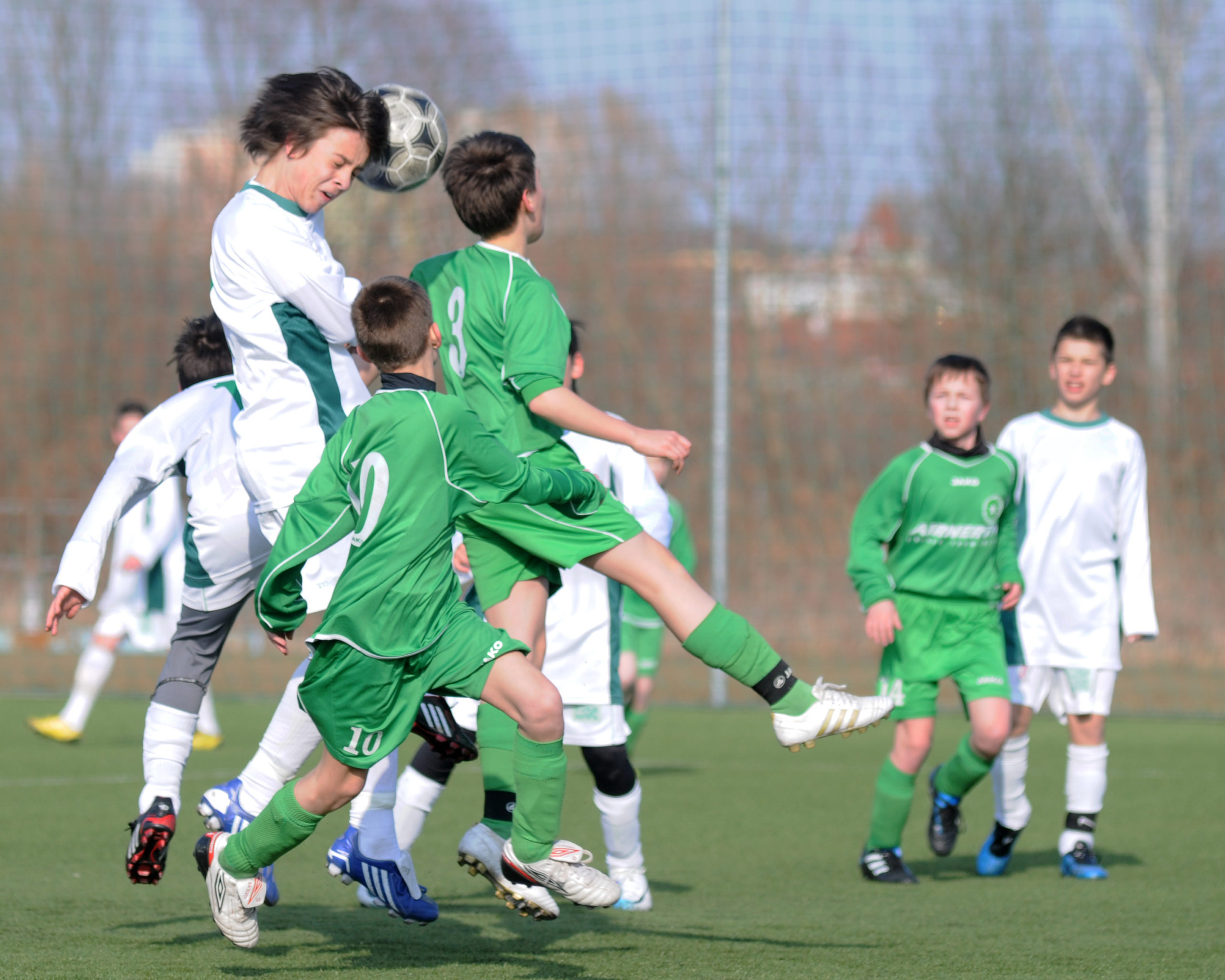 A neuropathologist has called on the packaging of footballs to contain dementia warnings, following a landmark study into the risks of heading the ball.
The research looked into the lifelong health outcomes of 8,000 former professional footballers, revealing further 'major insights' into the link between the game and dementia.
Carried out by the University of Glasgow, the study identified that the risk varied based on position – with goalkeepers neurodegenerative disease risk being similar to the general population levels, whilst the risk for outfield players was almost four times higher.
The work, which follows the 2019 FIELD study into the link between the game and dementia, also revealed that the pattern in footballers being diagnosed with the disease was not impacted by playing era – despite changes to the designs of footballs.
At a subsequent media briefing, Professor Willie Stewart, who led the research, suggested that warnings on the packaging of footballs should be considered.
He said, "I think we're at a position now where we should be thinking about things like health warnings on packaging. If we say repeatedly heading the ball may lead to dementia, I think that will help to focus people's attention.
"As a parent, if I were popping into the shop to pick up a football and I could see that health warning, that would make me think about what my kids do with that ball."