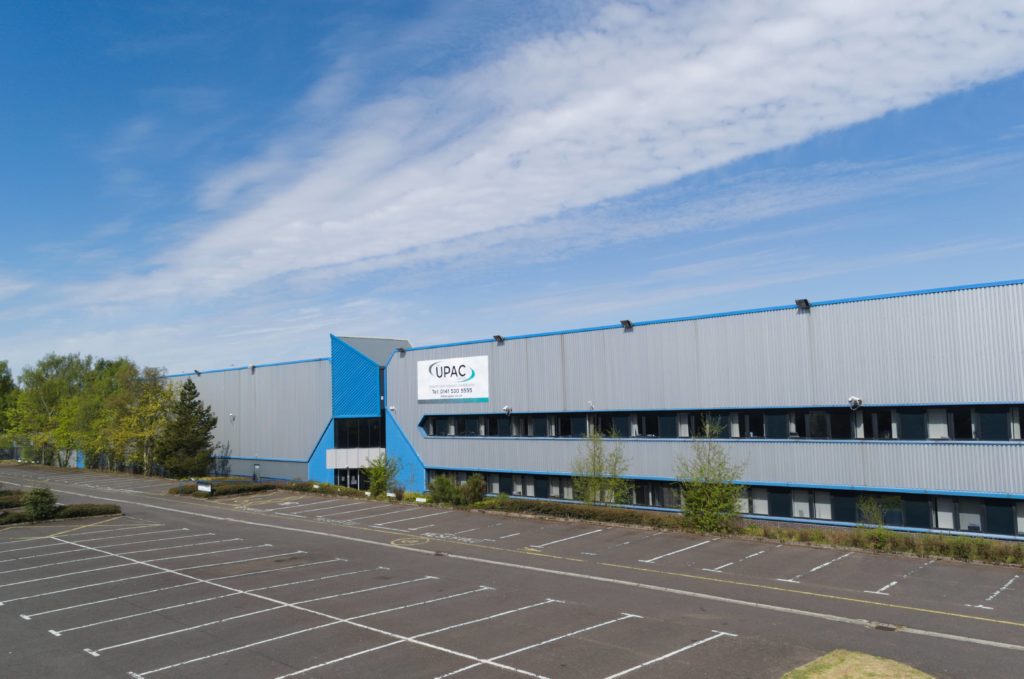 THE UPAC Group is set to formalise a four-day working week for employees after 'extensive' research found no evidence of any drop in productivity.
The Glasgow-headquartered packaging specialist revealed staff will remain on full salary and receive full holiday entitlement. The firm said the aim is to create the 'best possible working environment', taking into account the importance of work/life balance.
Successful trials have taken place over the last two months. The UPAC Group said customers will see no difference, with the company continuing to operate five days a week and vowing to keep service levels at the 'top' of the priority list.
The group said that while there will be a cost to the company, management perceive this as less important than the welfare of its staff and understand that this money will be recouped over time through improved productivity, fewer sick days, and greater staff motivation. The move is also tipped to ensure continuity for customers as it builds on the already low staff turnover.
With a stronger focus on staff welfare in recent years, a gym has been built within the head office as well as improved canteen facilities.