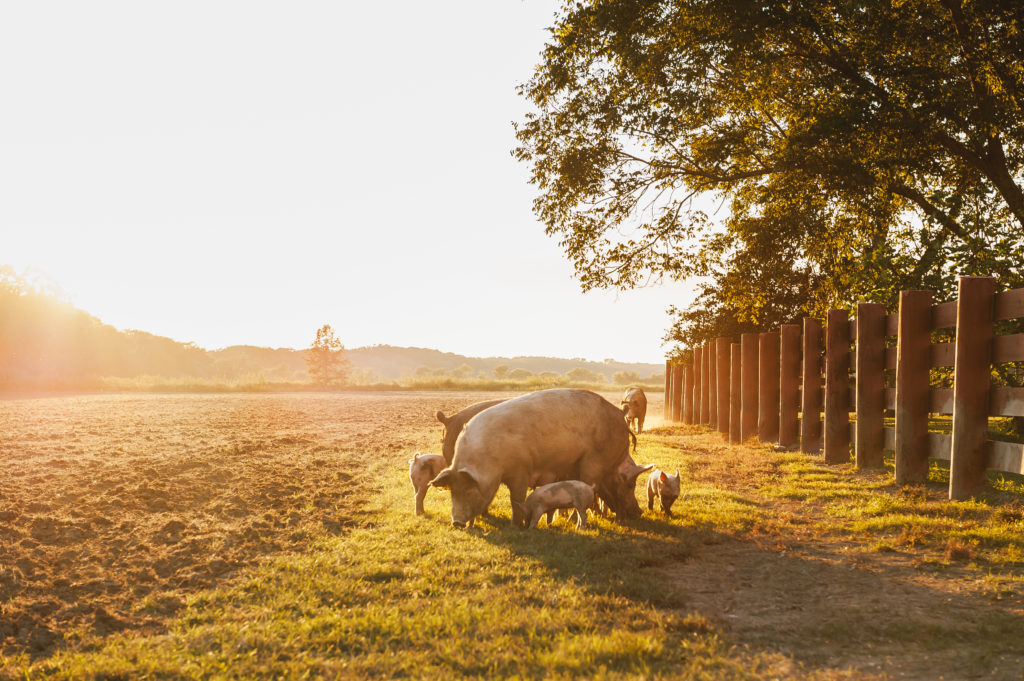 PILGRIM'S UK, a farming and food business, has announced it is to use the lowest possible carbon packaging formats for its products by 2030.
The move comes as part of the launch of the firm's roadmap to becoming net zero, which it said will see it go 'further and faster' than any other major company in its sector.
The blueprint forms part of Pilgrim's sustainability strategy. Alongside the use of all packaging formats to be selected based on lowest carbon options, the plan will also see a reduction in emissions across all sites; the use of 100% renewable electricity; the use of only 100% verified deforestation-free, sustainable soya; and neutralising all remaining residual greenhouse gas emissions.
Matt Dight, head of sustainability at Pilgrim's UK, said, "The global food production and farming industry is often portrayed as being responsible for high GHG emissions. However, the UK is one of the countries leading the charge when it comes to driving more sustainable practices, and Pilgrim's UK is a clear market leader when it comes to ensuring that it is preserving and enriching the rural environment. We already boast the largest higher welfare supply chain and most sustainable pig production system in the industry, driven by our successes on sustainable diet formulation and regenerative use of pigs within a wider mixed rotation system.
"Reaching net zero by 2030 is possible for our organisation because we are starting from such a strong position, meaning we are able to be bolder in the pace and scale of our commitments than the rest of the industry. Our latest announcement makes us clear trailblazers, advancing at a faster rate than any of our nearest competitors."