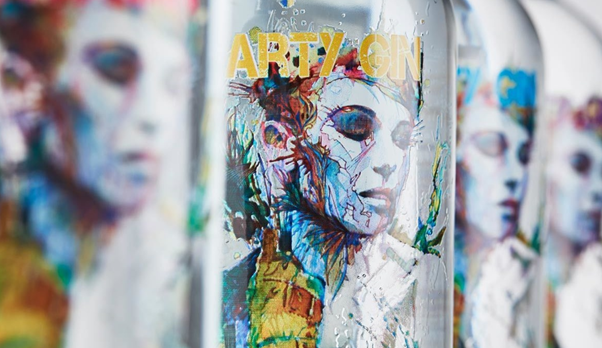 O-I has announced the panel of judges for the 2021 O-I : EXPRESSIONS Design Awards.
The awards challenge young designers to create 'innovative and appealing' glass packaging for a spirits brand.
O-I will print the five designs shortlisted by the judges onto LUX bottles from its new contemporary spirits collection. They will be displayed at Packaging Innovations London in September, where the final winner will be announced.
The judges are: Jean-Dominique Andreu (international expert on marketing and product development in the luxury drinks market, who has been working as an advisor to the Edrington Group); Josh Brooks (marketing & community director packaging, Easyfairs); David Gamage (MD, Earth Island Publishing); Melianthe Leeman (global category manager, wine and spirits, O-I); Elaine Logan (UK country group NPD & NBD leader, O-I); Rosie Milsom (head of NPD and packaging, Atom Brands); and Adam Ryan (head of Pentawards).