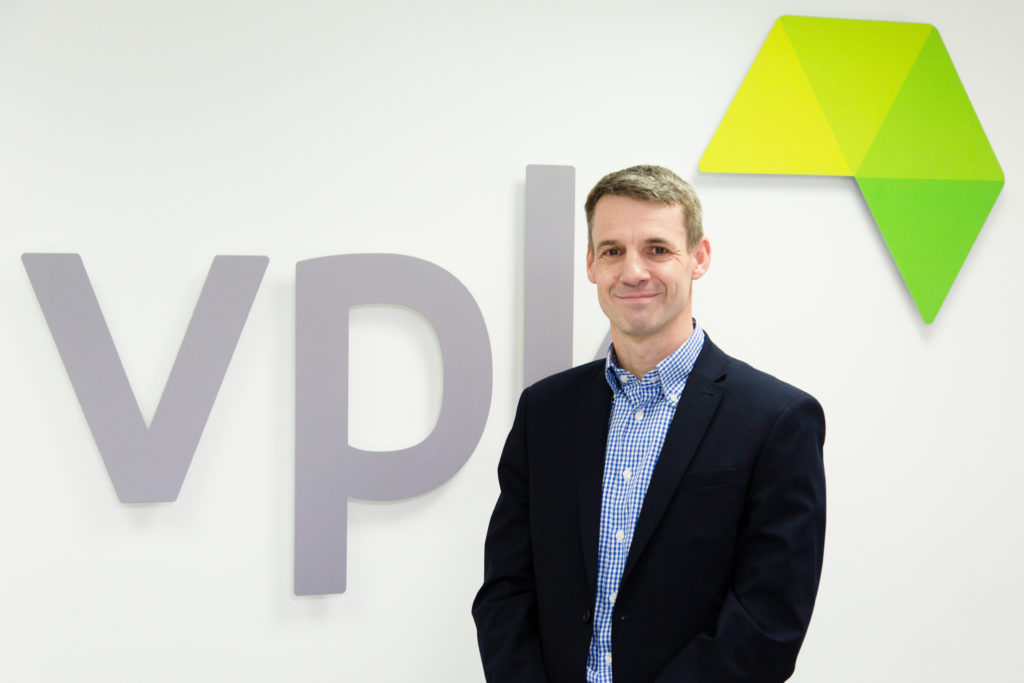 By Julian Freeman, VPK's sales & marketing director – UK & Ireland
THE demand for e-commerce packaging has gone through the roof, delivering challenges to manufacturers of corrugated materials through both the swings in volume and work mix. At VPK, we are very well placed with the equipment that we have, enabling us to look after customers in the e-commerce sector and continue to invest in products and capabilities to meet the demands in this area.
We are always working with customers on how to innovative with their corrugated packaging. One example is how through small, structural design changes, costs can be significantly reduced by delivering manufacturing efficiencies. Functional improvements such as easy opening and easy close can also deliver added value to packs, helping the consumer and particularly with e-commerce goods, ensuring items stay safe across the supply chain.
Right-sizing is also growing, with Amazon's work in this area being very comprehensive and delivering efficiency and sustainability benefits. While there are always further developments that can be made in the industry, the fact that corrugate is one of the most sustainable types of packaging available, means that it delivers considerable advantages to brands, retailers and consumers.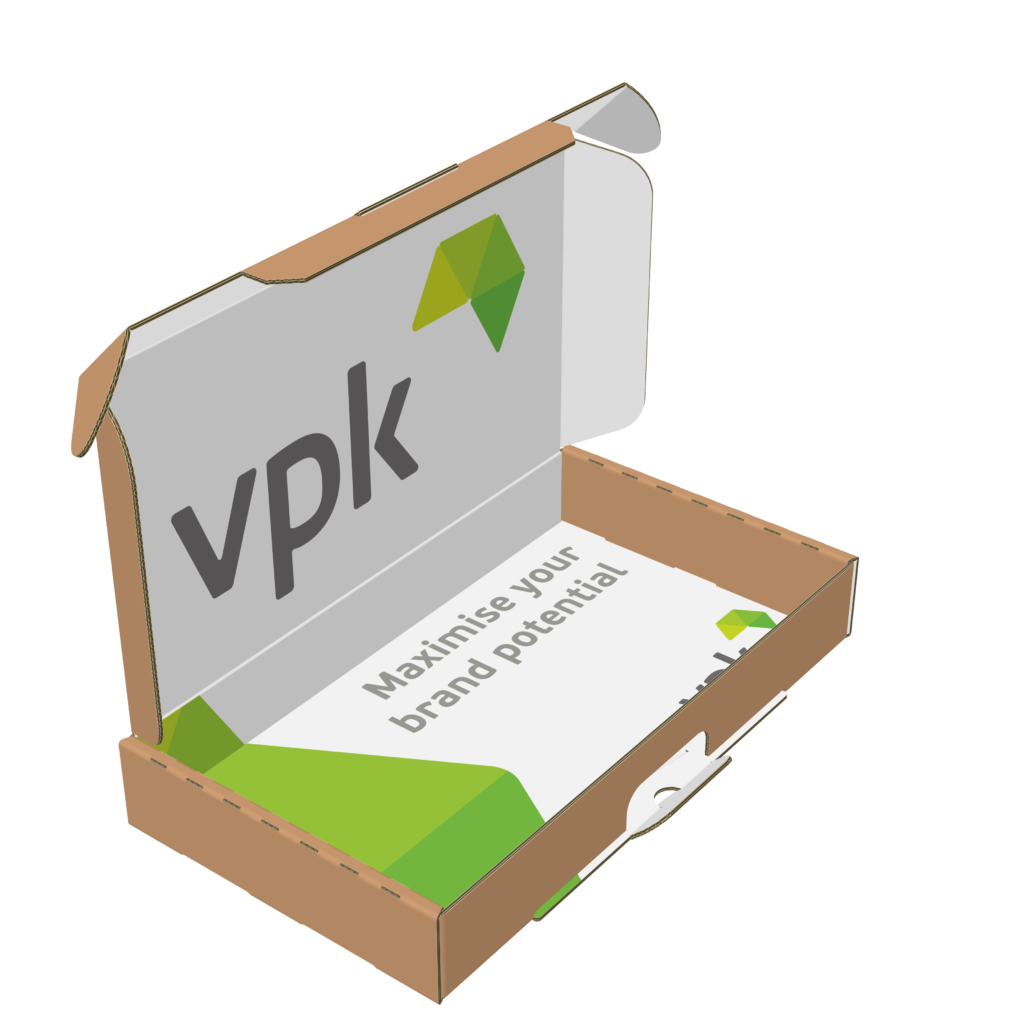 We therefore see continued opportunity in this sector and our investments in the latest printers and box makers across our sites is designed to meet the growing demand for high impact branded e-commerce packaging.
Encase integration into VPK
Despite the undoubted challenges of the last 18 months, VPK Packaging has been able to celebrate some significant milestones across its business, such as its re-branding, the exciting acquisition of Encase and the ongoing investment in new equipment.
As part of its long-term strategy, Encase's East Kilbride, Banbury and Leeds sites are integrating within VPK's existing UK corrugated operations, and rebranding under the one VPK identity. The combined business anticipates yearly sales of over £200 million in corrugated packaging and sheets and with six corrugators will deliver a yearly containerboard output of over 300.000 tons, representing a major part of the containerboard market in the UK. And with more than £100 million spent in the UK and Ireland by VPK Group in recent years, these successful investments and acquisitions have highlighted the determination for the business to strive to meet customers' demands for sustainable corrugated packaging.
VPK focuses on sustainability
With its ability both to be easily recycled and made using recycled content, cardboard is helping more and more companies promote, protect, and enhance their goods and allow them to be delivered direct to our homes.
The great work done by the CPI with its 'Beyond the Box' campaign has helped ensure that the message about the sustainability of corrugated packaging has been put in front of the consumer. Items such as tapes can be removed by the consumer at source, however if they do enter the recycling stream the industry has done much to enable the removal of contaminants as part of the process.
While there is a fear that the corrugated industry could get swept up into the 'all packaging is bad' argument, by stressing the positive role that corrugated packaging has overall in protecting and enhancing the goods we buy, the industry can counter this. Taking a balanced approach ensures that consumers continue to see the benefits of corrugated materials and the positive role it plays in packaging sustainability.