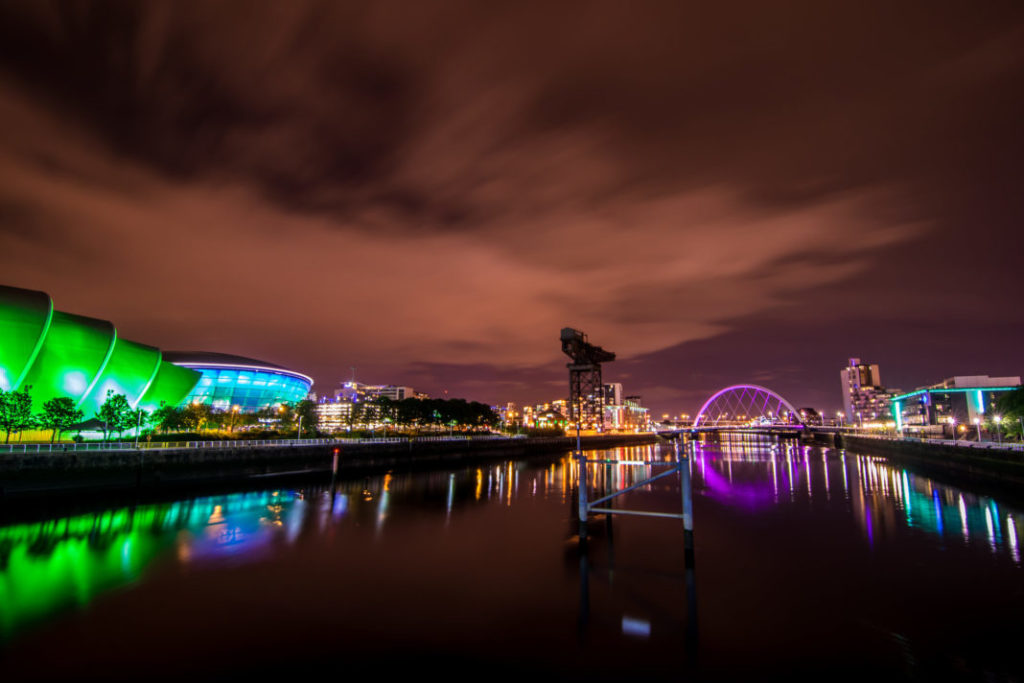 THE Scottish Event Campus (SEC) has unveiled new packaging measures ahead of hosting the COP26 summit later this year.
It comes as part of the SEC's new food strategy, which has been developed over two years in partnership with hospitality partner, Levy UK+I, in a bid to ensure the events space is 'sustainable, responsible and healthier'.
The blueprint has seen the Glasgow venue commit to ensuring all of its packaging is either sustainable or recyclable by 2023. With further pledges including at least 80% of its food being sourced from Scotland, broader ranges of plant-based options being on offer, and kitchen waste being reduced to under 1%.
Kathleen Warden, director of conference sales at SEC, said, "Our new food strategy is an integral part of our commitment to reducing the environmental impact of events that take place on our campus. As our industry gears up to restart, there is no better time to drive forward positive change.
"We are honoured to be hosting COP26 later this year and we're fortunate to have a food and drink partner in Levy UK+I that shares our commitment to minimising the climate impacts of our offering.
"While we recognise that we can continue to do more to improve the environment we all share, we are proud to have a strong and ambitious strategy in place to help us champion the very best of sustainably sourced Scottish produce on the international stage."
Kevin Watson, business director at Levy UK + I, added, "The amazing new food strategy that we have created with SEC is a world class example as to how the conference and events industry can achieve greater sustainability and reduce food waste in catering and hospitality. It fully complements our Levy Cares commitments which sit at the very heart of the sustainable and ethical approach we adopt in all our work – from the food we serve, the teams we work with and the communities we support. We are delighted that SEC is hosting COP26 later this year and feel it is the perfect event to showcase how food strategies like ours can play an instrumental role in combatting climate change."