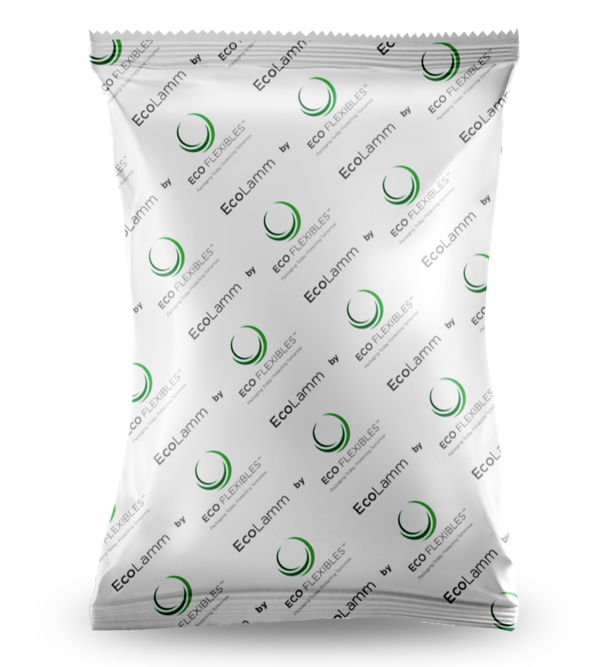 ECO Flexibles believes packaging weight will become one of the 'leading reasons' why brands switch to monopolymers.
The flexible packaging business helps brands, packers and retailers make the switch from mixed-plastic flexible packaging to recyclable alternatives.
Director Simon Buswell explained, "There's a clear trend in the flexible packaging market to switch from mixed plastics to recyclable monopolymers. The fact the resulting packs tend to be lower in weight has usually been more of a bonus – enhanced recyclability is front and centre of the move.
"Where this is changing is that brands are seeing their Environment, Social and Governance (ESG) strategy as a much wider and more connected process. Transportation, for example, has an important part to play today in corporate sustainability strategy. The multilayer mixed plastic packaging that is so common tends to be heavier than its monopolymer counterpart. At the volumes and prices we're looking at today, and for the foreseeable future, this adds unwanted cost and CO2 output during logistics and handling at a time when the rest of the industry is moving towards carbon zero targets.
"We're expecting the lighter weight of monopolymer packaging, such as the range of films, skins and pouches we offer at Eco Flexibles, to become priority number one for brands and retailers. It's a great example of our ethos – sustainable packaging doesn't need to be a concession or a compromise, it can come with real consumer appeal, performance and bottom-line value."
The Eco Flexibles portfolio includes EcoLamm, a collection of recyclable monopolymers film-on-a-reel products designed for VFFS and HFFS applications.
Simon Buswell added, "Brands will be focusing on weight as its own distinct factor in packaging. What brands don't want is to switch to lightweight packaging alternatives to then find compromised performance, unexpected regulatory difficulties, or inconsistent supply. It's here that Eco Flexibles demonstrates real value, project managing the switch from start to finish."