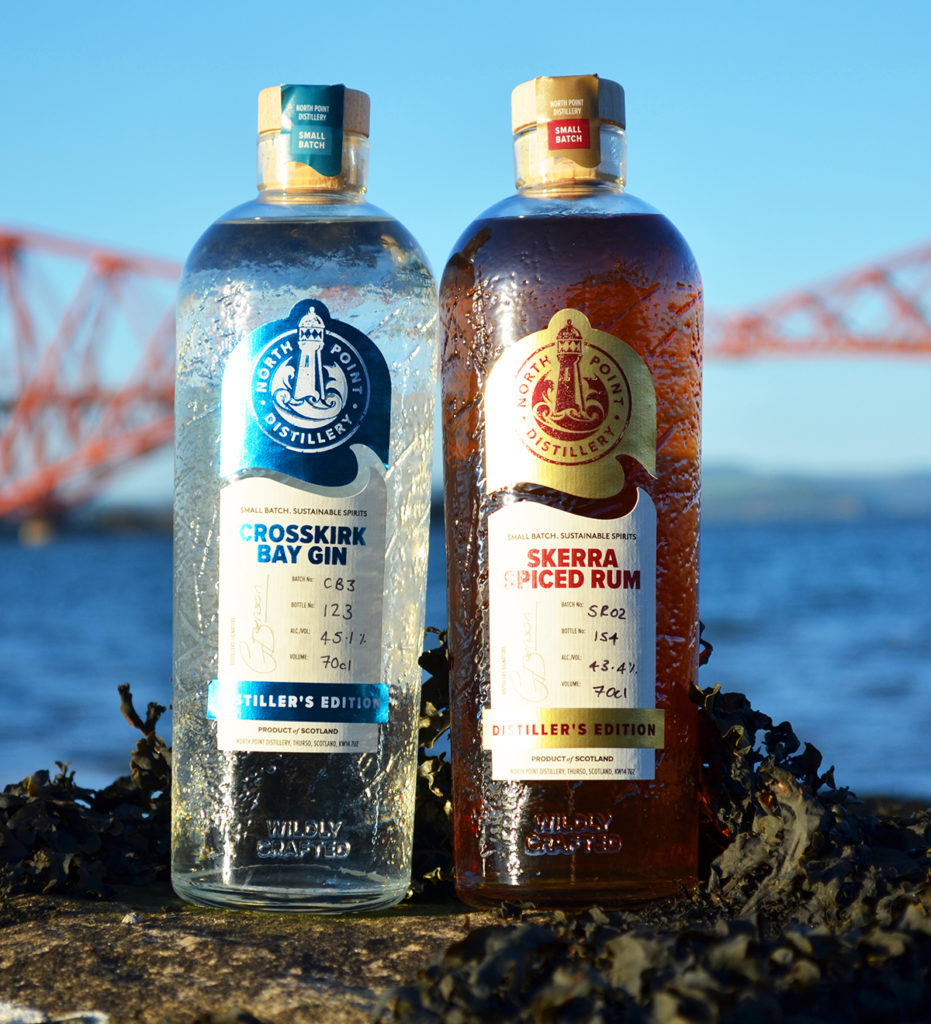 DALKEITH-headquartered NSD Labels is pressing ahead with ambitious investment plans after making a concerted effort to stand out on 'agility, flexibility and service'.
MD Chris Hogarth told Packaging Scotland that the business is targeting turnover of £7 million this year – up from £5 million last year – and has continued to thrive over the past 18 months despite the challenges brought about by the Covid-19 pandemic.
NSD Labels can trace its roots back to 1858 when the Simpson Label Company was founded in Edinburgh, specialising in the production of high-quality labels.
The business has been part of Netherlands-based NSD International since 1976 and today is a significant player in a range of sectors, from premium spirits, beer, and food through to chemicals and pharmaceuticals.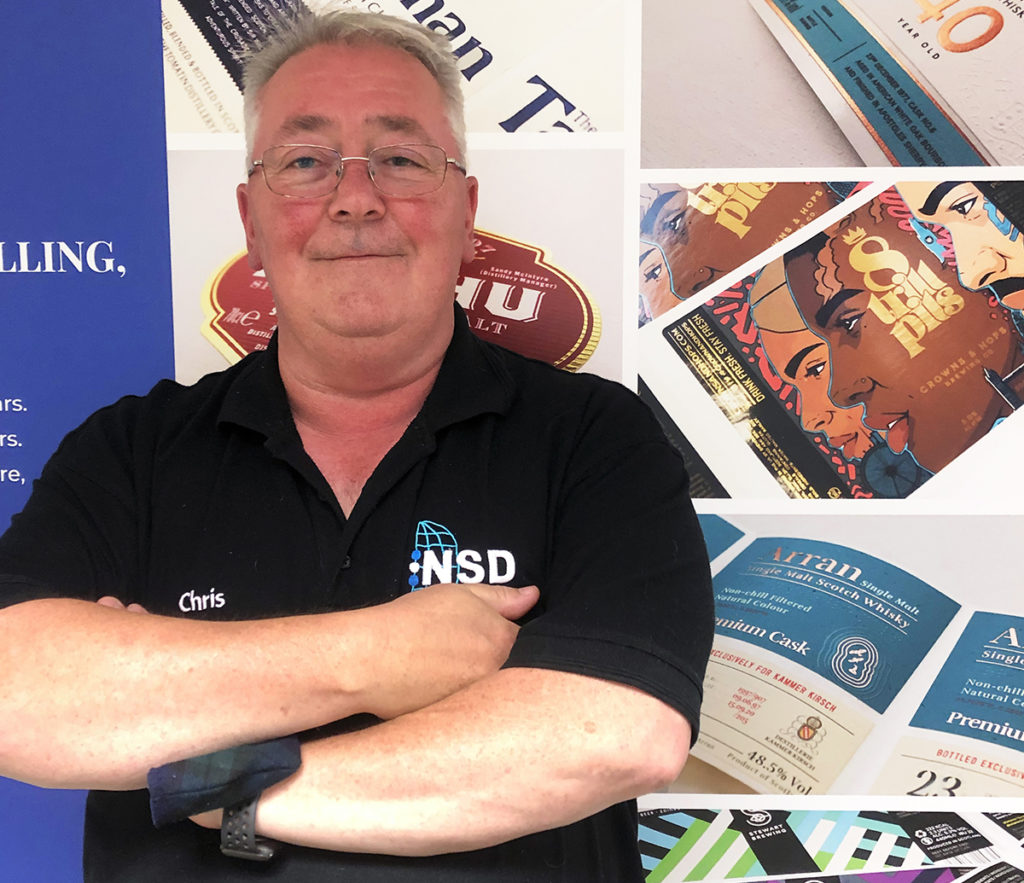 NSD has a 60,000 square foot factory in Dalkeith and employs around 50 staff. The site boasts four flexographic label conversion lines and two digital label conversion lines.
Hogarth revealed the company is seeing a large increase in demand for digital print – estimating that digital print for label now accounts for around 20% of the market, compared to just 3% ten years ago.
The company is hoping that recent and future investments will create around ten new jobs.
"Recently we spent £100,000 upgrading one of our flexo lines, making sure we could print on the sticky side of the label, which is something more and more customers are looking for," Hogarth explained. By offering printing on both sides, customers are getting 'double bang for their buck'.
"We spent £500,000 on a new HP Indigo press, delivered at the turn of the year," Hogarth added. "We've doubled our digital label capacity because the market's been growing so quickly. We decided to spend another £500,000 on an ABG Digicon label converting machine, specifically for the wine, spirits, and beer industries. We can add on things like foil or embossed labels. A lot of customers are into a high geometry varnish, where the varnish stands out from the label surface. This machine can do four or five different foils on the one label.
"I think we're one of only five in the UK with a machine like that. We're trying to be at the upper end of the complexity in the spirits labels market."
NSD has been involved in several recent standout projects, including supplying labels for a Still Game-themed Jack and Victor whisky, and a project for Thompson Bros at Dornoch Distillery, who were auctioning whisky to raise money to help support India's Covid-19 relief efforts. NSD donated labels and the initiative raised £26,000.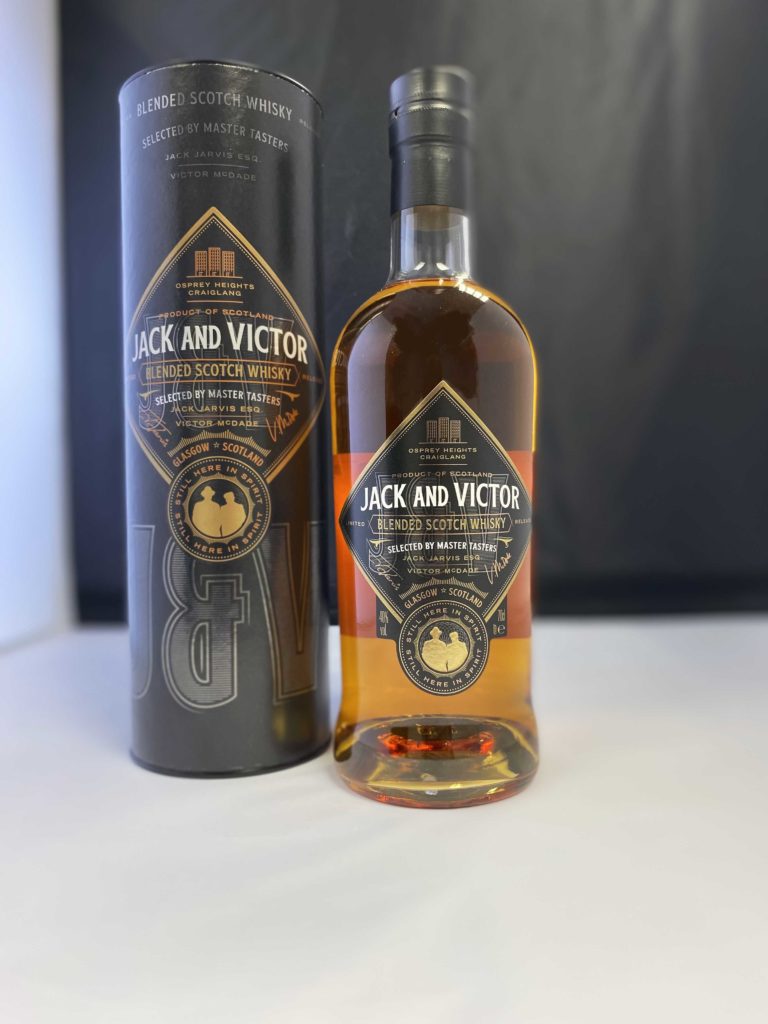 The company was also commissioned to supply labels for a whisky celebrating The Royal Yacht Britannia.
As a supplier to key sectors, NSD has remained fully operational throughout the pandemic. The firm has produced 100,000 Covid vaccine kit labels for a major pharmaceutical customer, five million labels for Covid test kits, as well as labels for Carex hand sanitiser bottles.
Hogarth believes traits such as being agile and flexible have become even more important since the start of the pandemic. NSD had to adapt and react to the fact that some customers experienced sales pipelines completely stopping temporarily during lockdown, while others were busier than ever.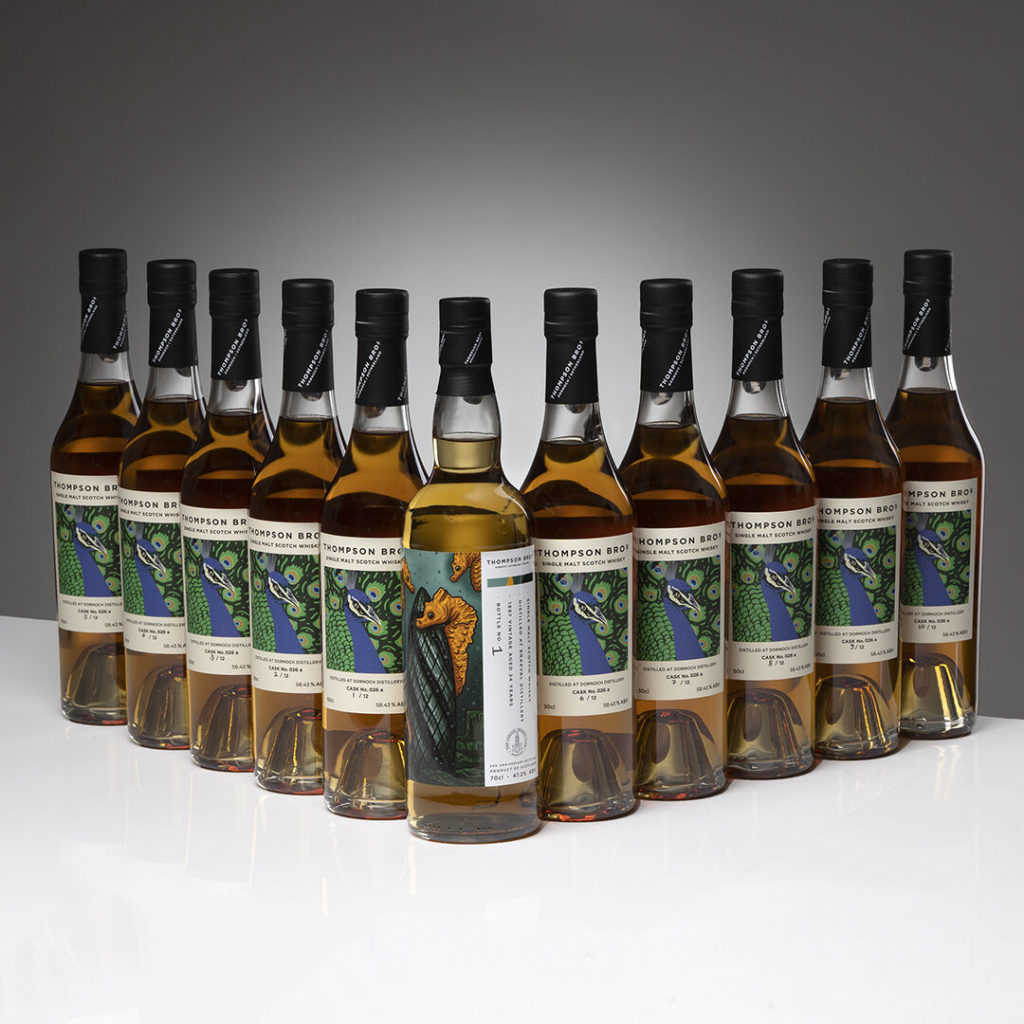 "We like to think we can produce and deliver labels in a tenth of the time some of our competitors can do it," Hogarth said. "It's not unusual for us to produce and deliver labels from scratch in 48 hours on digital labels, or 72 hours on flexo labels.
"We've been really pushing how agile we can be. You must hold a lot of stock to do that, but we're committed to that. Also, we welcome smaller companies and start-ups to come and see us. It's been difficult during the pandemic, but it's started again now; we do have frequent customer visits.We try to open up our production facility to our customers. I think the fact we manufacture in Edinburgh also means something to a lot of our customers as well."
NSD is helping customers to meet their sustainability objectives and reduce the firm's own carbon footprint, right down to the fact the company that collects the firm's label process waste has a zero to landfill policy.
"In plastic, we're seeing more a movement to PP/PE mix because it's easier to recycle," Hogarth said. "We've tried to follow those trends and make sure that what we're supplying customers can go into the recycling chain.
"This year we've made labels from mineral paper which is made from extracts from rocks – it's completely sustainable. We've made a lot of labels from recycled paper, which is another thing customers are looking at. All our label stock that's paper is manufactured within the FSC (certification process). We only supply sustainable paper labels now. With plastic, we try our best to stick to grades that we know can be recycled."