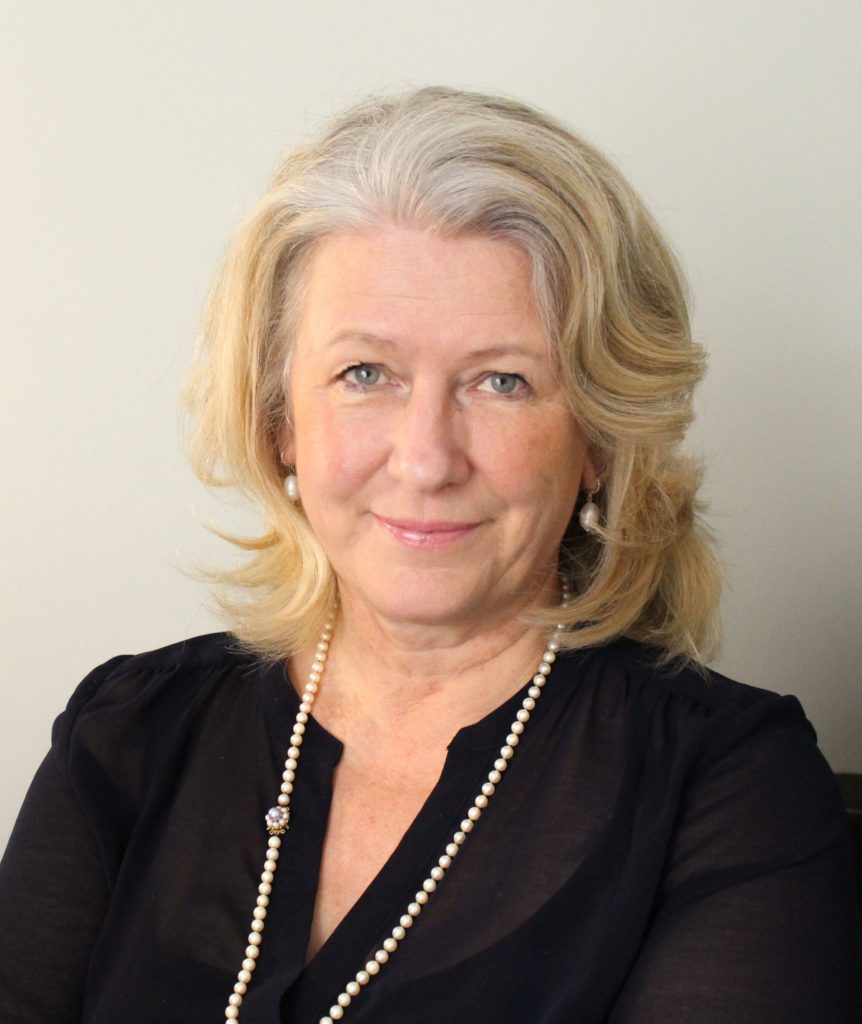 EMMA Verkaik has been appointed membership & marketing director at the BCMPA (Association for Contract Manufacturing, Packing, Fulfilment & Logistics).
Since joining the team as a consultant 10 years ago, the association said she has been 'pivotal' in developing the membership, which is now heading towards 200 members, and has increasingly taken on additional roles.
Rodney Steel, BCMPA chief executive, said, "Like myself, Emma came from a contract manufacturing/packing background, having run our own companies in the sector prior to coming on board to develop the BCMPA."
The BCMPA celebrated its 20th anniversary last year. The organisation promotes the services of the UK's contract manufacturing and packing industry, with outsourcing services experiencing even greater demand since the pandemic.
"It has been really exciting to see how the BCMPA has developed into a major force in the industry and to have had the opportunity to contribute to its continued success within this critical industry sector," said Verkaik. "I'm delighted to join the board in my role as membership & marketing director and look forward to building on the firm foundations we have put in place."