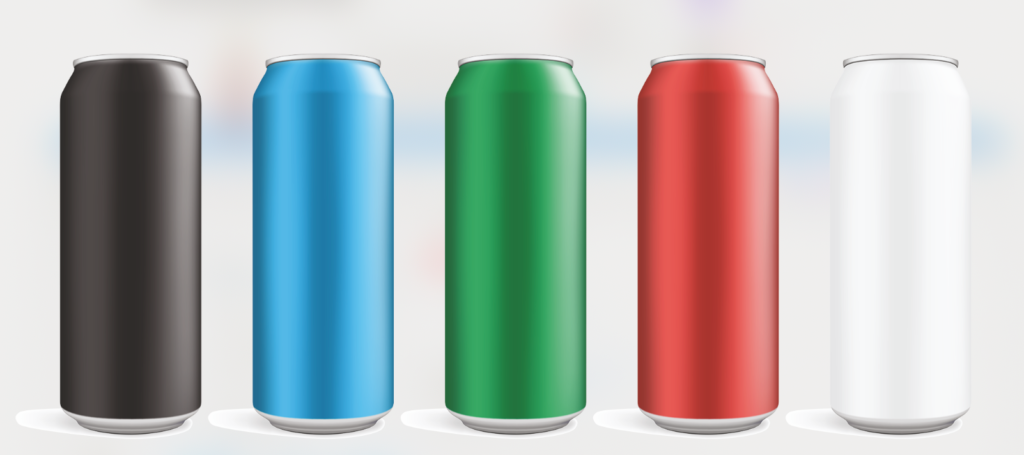 THE marketing restrictions faced by the tobacco industry could lead to a $521 billion loss to businesses if extended to other sectors, a new report has found.
The study, by Brand Finance, follows the introduction of plain packaging for tobacco products with the ramifications for other sectors being analysed if similar rules came into play.
The alcohol, confectionary, savoury snacks and sugary drinks industries were looked at in particular, with PepsiCo being found to lose the most in absolute terms – with a potential loss of $62 billion across its portfolio.
The valuation consultancy said that, given the importance of brand in the soft drink industry, imposing plain packaging or further limitations on advertising would cause 'severe damage'.
The firm also estimates that The Coca-Cola Company's flagship brand, Coca-Cola, would stand to lose $43 billion – constituting the majority of the estimated $57 billion potential loss estimated for the company, with Pepsi representing a $23 billion stake of PepsiCo's loss.
Alongside PepsiCo and The Coca-Cola Company, the report also looked at specific brands such as Diageo, Heineken, Mondelēz International, Nestlé, Pernod Ricard, and Treasury Wine Estates.
The authors estimate that the nine companies could lose a total of $267 billion in enterprise value, should marketing restrictions be implemented. On average, the report states that the firms in question could each lose nearly a quarter of their enterprise value and over 50% of brand contribution.
Looking beyond the firms analysed, and extrapolating the research to the industries globally, the report states that alcohol, confectionary, savoury snacks, and sugary drinks brands could lose $521 billion.
David Haigh, chairman and CEO of Brand Finance, commented, "Brands are integral to how the world operates. In times of crisis, brands – especially those most valuable and strongest in their categories and markets – become a safe haven for capital. Well-managed, innovative, and reputable brands are what the global economy turns to in the hour of need. Severe marketing restrictions are catastrophic, not only for brands, but for all stakeholders, from consumers and society, to investors and governments."
The report added that marketers and consumers are way of over-regulation, as marketing restrictions – in particular plain packaging – can facilitate fraud and present a danger to consumers.
An accompanying survey to the research found that consumers (80-90% agreement across markets analysed) acknowledge the role that brands play in supporting legal sales channels, as well as helping to navigate between real and fake good. The authors explained that brand literacy helps explain why most accept that brands should be allowed to promote themselves responsibly.
Shiyan Jayaweera, head of marketing at Lion Brewery, commented, "Low-quality and illegal products are made up to look like a regulated beverage, which is confusing and endangers consumers. It is not easy to tell the difference between established brands and illicit products."