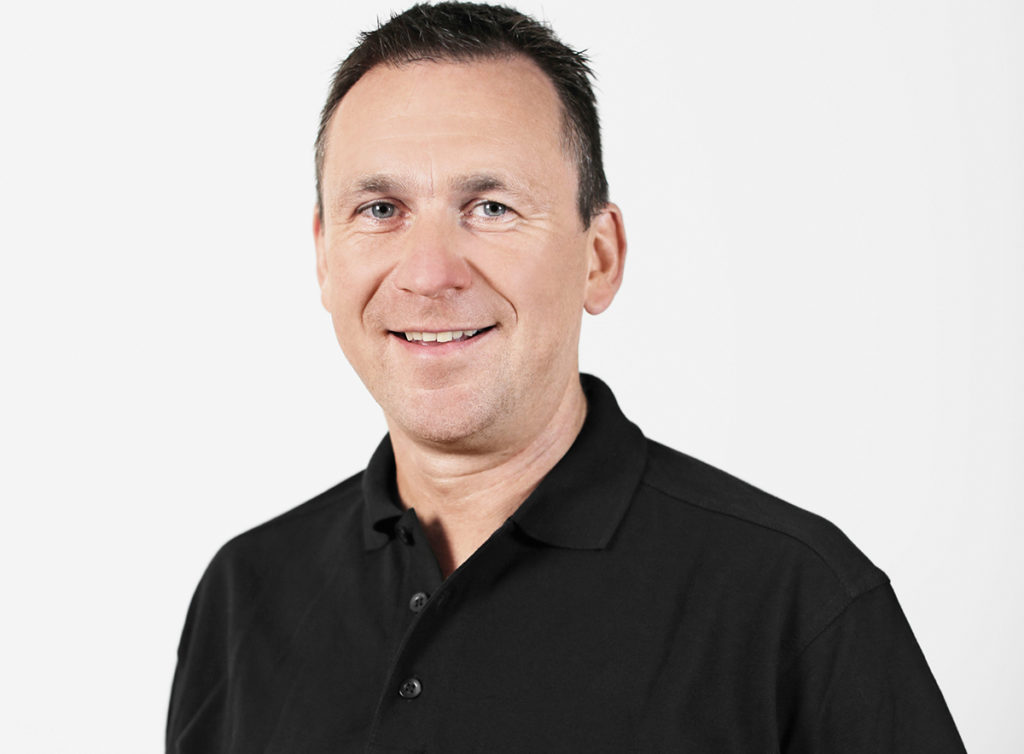 THE Can Makers, the trade body representing drinks can manufacturers in the UK, has announced plans to host a bar at Tatton Park's Foodies Festival as part of its campaign to 'normalise' new formats and promote the merits of cans.
The Rising Can will only serve drinks in cans, including wines, cocktails, seltzers, soft drinks and water. The move follows a series of virtual wine and cocktail taste tests conducted with critics, designed to showcase the quality and environmental credentials of canned drinks.

Simon Gresty, Can Makers chairman, said, "We believe The Rising Can will the first bar of its kind selling drinks exclusively in cans, including some of the best quality wines as well as premium cocktails and seltzers. In recent years we've seen a major shift in the types of beverages packaged in cans. As brands diversify, the format itself has adapted. The 330ml can has undoubtedly underpinned the rise in craft beers, while sleek and slim cans are increasingly popular with premium brands for high quality wines, spirits and mixers.
"A natural progression in this development is the perception of the can as a format which offers real prestige, as well as performance and convenience. The Rising Can campaign will complement other initiatives such as the Can Makers' sponsorship of the International Canned Wine Competition and support our continued work to champion the wide range of benefits cans offer for brands and consumers."