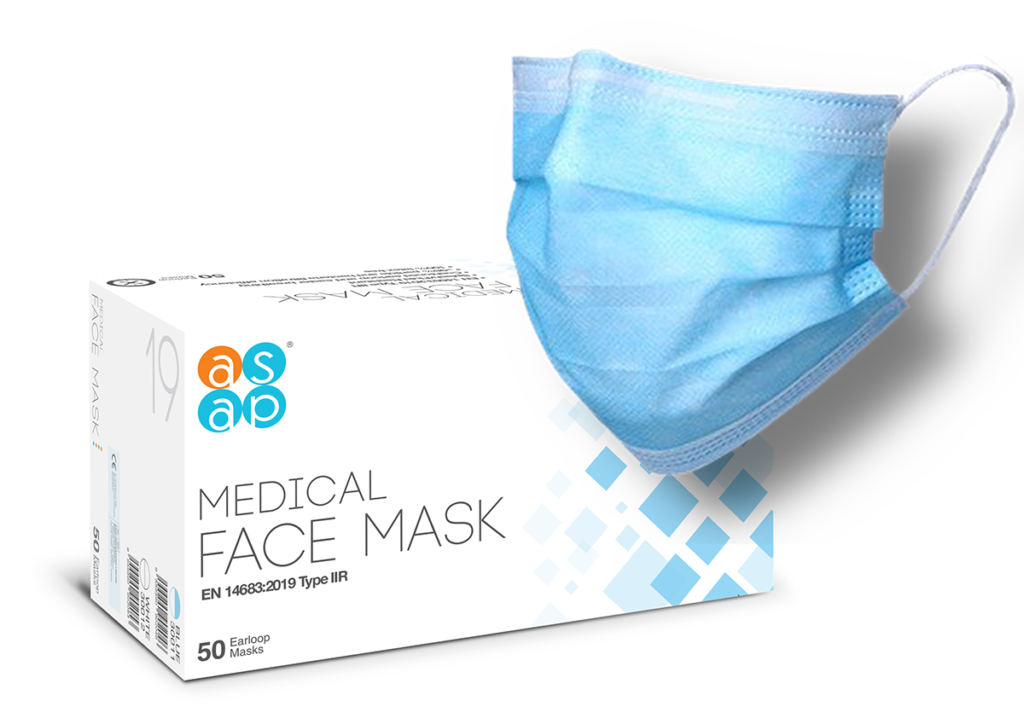 BUBL Packaging has announced the availability of a full range of Personal Protective Equipment (PPE) through a distribution agreement with ASAP Innovations.
Falkirk-based BUBL, which specialises in reusable and recyclable packaging solutions, will initially supply medical grade face masks and disposable protective gloves, designed for use in multiple environments.
ASAP Innovations has over 30 years' experience manufacturing PPE for the healthcare, automotive, industrial, construction, food and drinks industries.
Ross Woodburn, MD at BUBL Packaging, said, "High quality PPE keeps your staff free from contamination, from touching products or surfaces, and ensures they don't pass it on. Keeping your staff safe and your products clean protects your customers too.
"We have seen a surge in demand for high quality PPE, and as ASAP is widely recognised as best–in-class we looked no further. We can now offer protection for staff as well as products, keeping our customers as free as possible from contamination."
Madan Natarajan, general manager at ASAP UK, added, "This partnership with BUBL Packaging means we can better reach UK and European markets via a very well-connected supplier of protective, environmentally friendly packaging; we share a common set of values and are delighted to be represented by such a highly respected organisation."