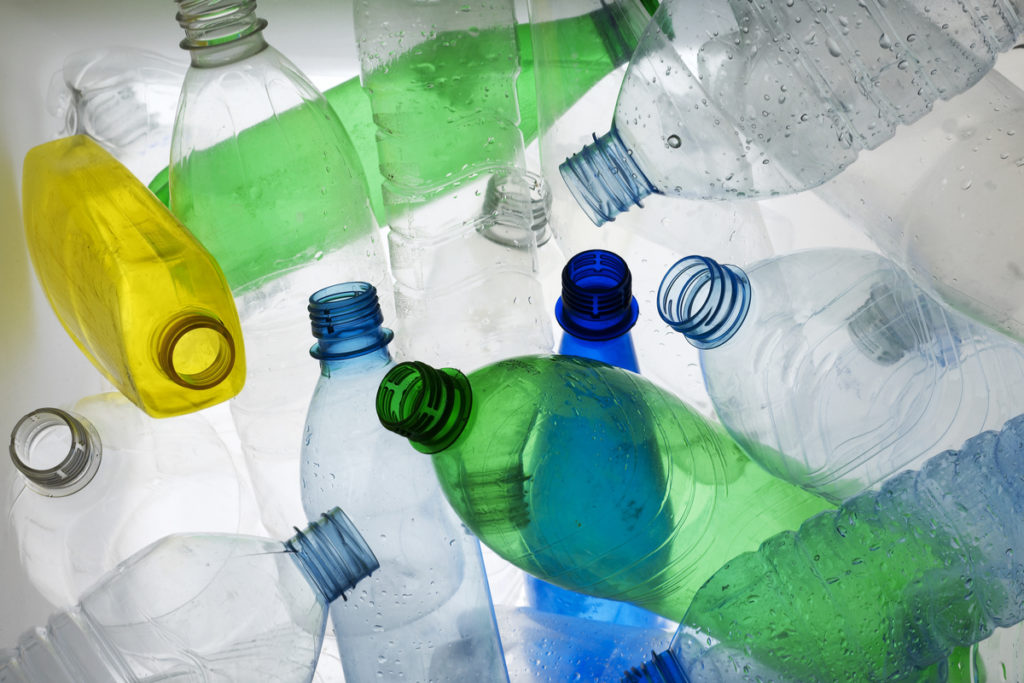 PLASTIC waste can be transformed into vanilla flavouring through the use of bacteria, researchers have discovered.
The discovery comes following a study by the University of Edinburgh, which revealed that the common bacteria, E.coli, can be deployed as a sustainable way to convert post-consumer plastic into vanillin, which is the primary component of extracted vanilla beans.
Using lab engineered E.coli, the researchers were able to transform terephthalic acid – a molecule derived from PET – into the 'high value' compound vanillin, through a series of chemical reactions.
Vanillin is commonly used in the food and cosmetics industries, as well as the formulation of herbicides, antifoaming agents and cleaning products – with global demand for it standing in excess of 37,000 tonnes in 2018.
The researchers said that the vanillin produced would be fit for human consumption, but further experimental tests are required. They added that the method could boost the circular economy, keep certain products and materials in use and have positive impacts for synthetic biology.
Dr Stephen Wallace, of the University of Edinburgh's School of Biological Sciences and principle investigator on the study, commented, "Our work challenges the perception of plastic being a problematic waste and instead demonstrates its use as a new carbon resource from which high value products can be obtained."