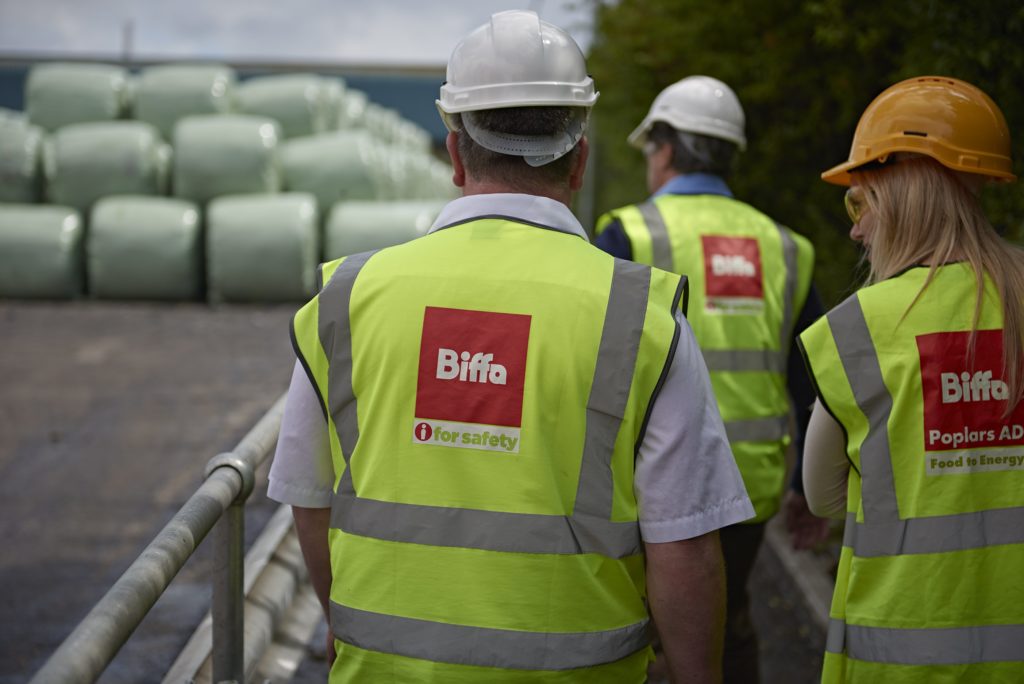 BIFFA has completed a £10 million deal to acquire Scotland's only post-consumer plastics recycling facility (PRF).
Located in Grangemouth, the facility was previously owned by Green Circle Polymers Ltd (GCP). It is one of the largest PRFs in the UK, with it processing around 50,000 tonnes of plastics each year to be turned into new recycled plastic material.
The waste management firm said that the acquisition bolsters its plastics recycling capability by providing more recyclable plastic feedstock in line with the group's strategy to quadruple its plastic recycling capacity by 2030.
It added that the acquisition comes ahead of the implementation of the deposit return scheme (DRS) in Scotland in 2022, which will make it easier for people to recycle plastic bottles as well as other materials.
Michael Topham, chief executive of Biffa, commented, "This acquisition builds on our leadership position in closed-loop recycling and strengthens Biffa's capacity to process and recycle more plastic waste in Scotland.
"As a leading enabler of the circular economy in the UK, this investment helps us support Scotland's vision of a greener future, as it prepares to introduce the deposit return scheme to reduce littering and improve recycling levels."