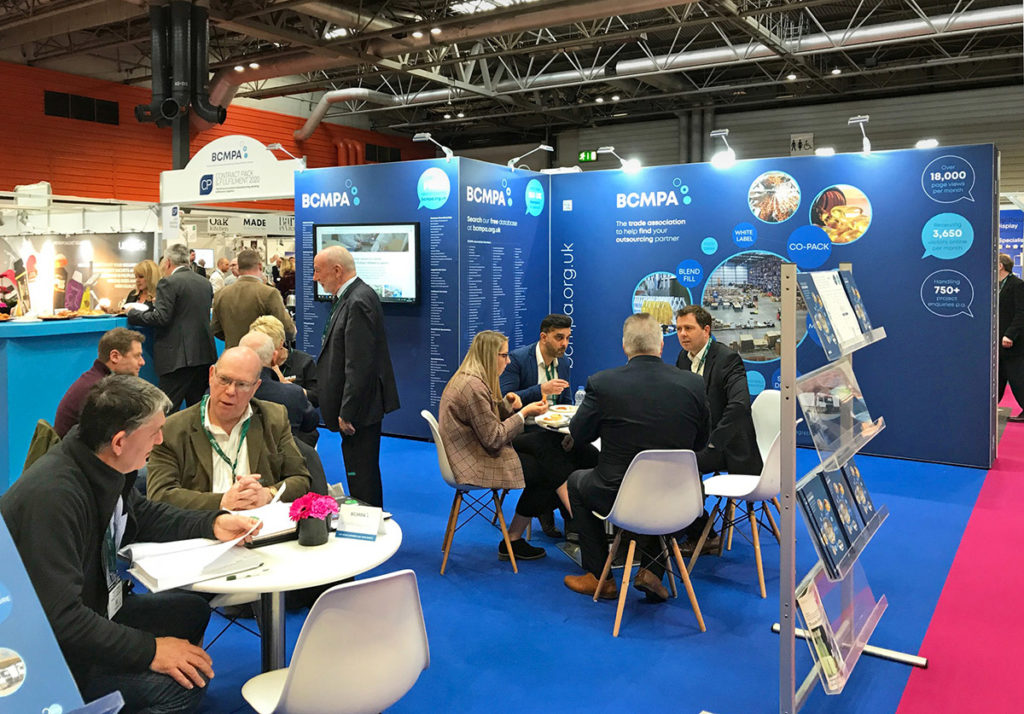 THE BCMPA (Association for Contract Manufacturing, Packing, Fulfilment & Logistics) has announced plans to exhibit at seven separate trade shows in seven months to promote members' outsourcing services.
The organisation said that, since the pandemic, outsourcing has 'accelerated' to such an extent that the industry is now 'light years' ahead of where it would have been organically.
The BCMPA added that growth has been seen across all aspects of the supply chain from product concept to final delivery, while demand for a 'one-stop-shop' service has 'never been greater'.
In response to this, the association has committed to exhibiting at seven shows between September 2021 and March 2022.
New on the agenda will be the Internet Retailing/eDelivery EXPO at the NEC Birmingham on 13-14 October, which the BCMPA said will enable it to build on the 'explosive' growth in e-commerce and fulfilment, as well as the increased requirements for white label and private label products.
The BCMPA will also make its debut at food and drink sector show IFE Manufacturing Solutions (formerly IFE Pro2Pac) at ExCel on 21-23 March 2022. Other shows in the diary are CHEMUK, Packaging Innovations London, Making Pharmaceuticals, Contract Pack & Fulfilment (part of Packaging Innovations at the NEC) and the White Label Expo.
Rodney Steel, BCMPA chief executive said, "Whilst it has been a privilege for the BCMPA to have been instrumental in helping so many brand owners to find outsourcing partners during the pandemic via our free online enquiry form and website search facility, we can't wait to be meeting people again face-to-face."