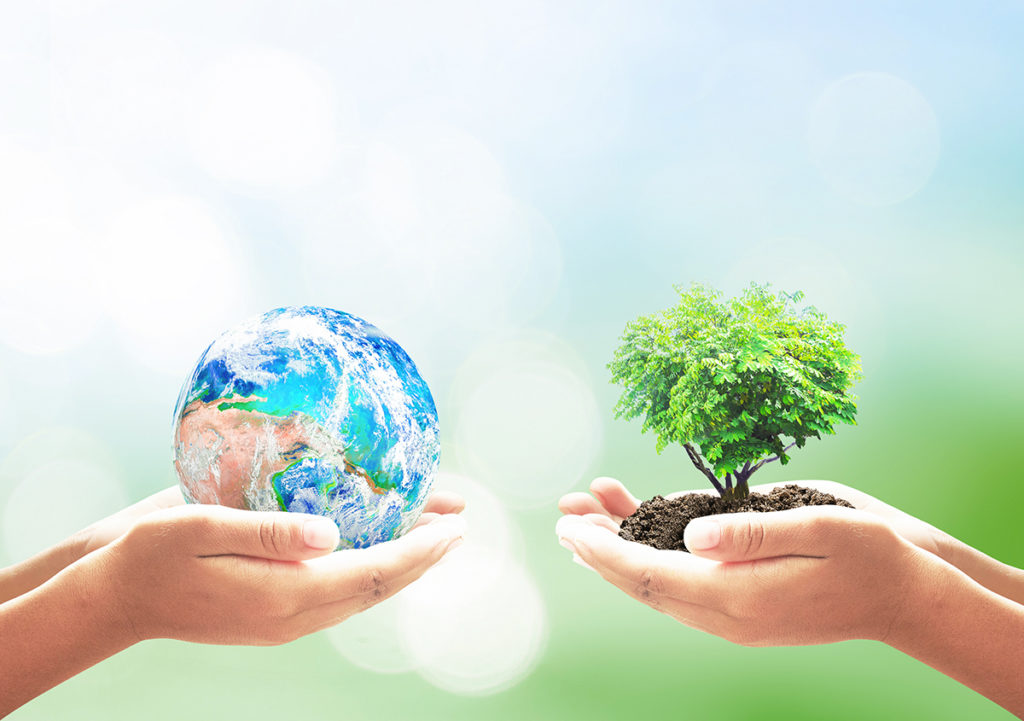 BALL Corporation has announced new sustainability goals. The firm said the move is focused on 'enhancing product stewardship and social impact' to create value for stakeholders, together with a vision for how collaboration can help achieve a 'fully circular aluminium beverage packaging system'.
Ball's new goals include a commitment to achieving net zero carbon emissions before 2050 and transitioning to 100% renewable electricity by 2030. The firm will also ensure all aluminium is purchased from certified sustainable sources and convert 80% of Ball's global beverage can volumes to its lightweight STARcan designs.
Complementing the company's ESG programs, Ball added that it is expanding its disclosure of existing D&I and social programmes with specific 2025 goals for every region and business. For example, Ball Beverage Packaging South America has committed to increasing the proportion of non-white employees in new hires from 31% to 47%, and Ball Beverage Packaging EMEA plans to increase representation of women in manufacturing roles by achieving a 25% recruitment rate of women for these positions.
Ball has also shared 'Toward A Perfect Circle,' an industry vision which sets out how brands, retailers and beverage packaging manufacturers and suppliers could make aluminium cans, bottles and cups surpass a 90% recycling rate from today's rate of 69% and increase the global average recycled content rate to as much as 85%.
To achieve this, Ball explained it will drive action that includes developing a low-carbon roadmap for the aluminium beverage packaging sector and advocating for investment in infrastructure and technology to support more effective recycling systems.
John A. Hayes, chairman and CEO of Ball, said, "As a world-leading manufacturer of aluminium beverage packaging, Ball has a responsibility to our stakeholders and the planet to improve the environmental performance, social impact and economic returns of our business and take a leading role in driving industry-wide solutions to the climate crisis. Our customers are seeking low carbon and truly circular packaging options as they work to fulfil net zero targets and meet growing consumer demand for sustainable products. Infinitely recyclable aluminium cans, cups and bottles are the solution. We look forward to further enhancing our products and developing an industry-wide circularity roadmap in collaboration with our partners."