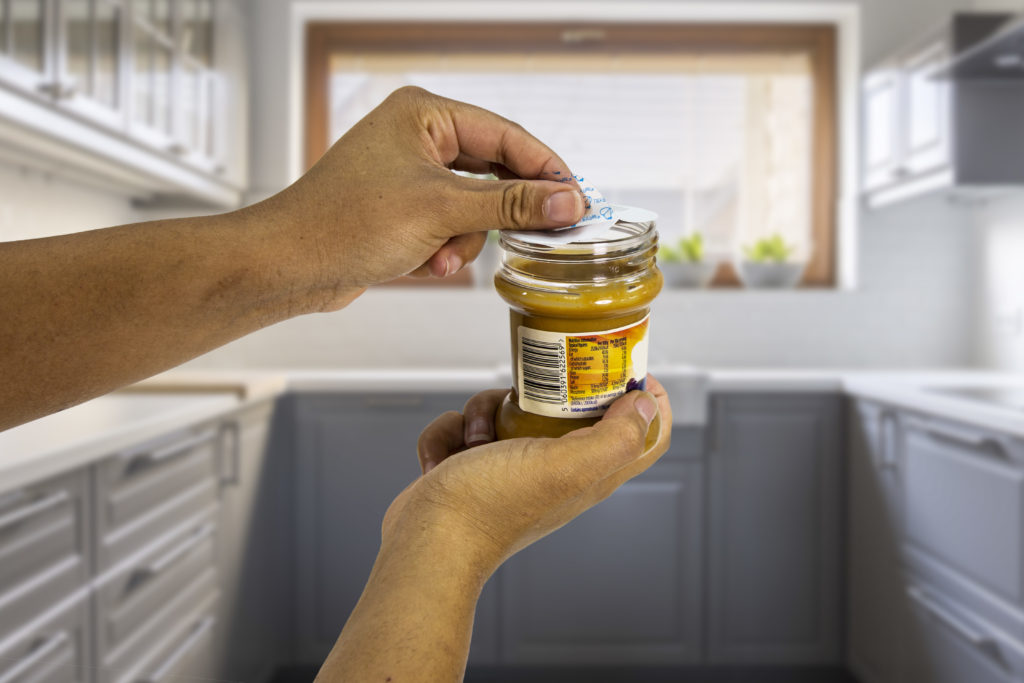 SELIG has announced that a series of independent tests carried out to discover the best way to seal glass jars has put the firm's GlassFuze product on top.
The research was commissioned by a peanut butter producer following complaints from customers relating to spoilage.
Selig explained that high oil content products, such as peanut butter, can be challenging to package as the oil makes it difficult to achieve a 100% hermetic seal between the liner and the jar lid. With this in mind, the firm revealed that a packaging engineer tested five sealing methods on glass jars, using a 4-minute -300 mBar pressure test on a laboratory Pack-Vac leak detector.
The sealing solutions tested on 100g glass jars included a plastic screw cap and an induction seal liner, a plastic screw cap and a foam liner, a metal screw cap and a flowed-in seal and a metal twist cap and a flowed-in seal.
Selig added that, overall, the screw caps were shown to be superior to the twist caps in terms of leakage prevention, but the leak test results showed that only one solution provided 'consistent, secure sealing that showed no leakage'. This was the jar sealed using Selig's induction heat seal liner with GlassFuze heat seal.
Darren Dodd, marketing and service director at Selig, said, "With more than two years of research, we're proud that the capabilities of GlassFuze have received independent endorsement. Oily products are notoriously difficult to seal securely, and this small solution can make a big difference to product reliability and a brand's reputation."