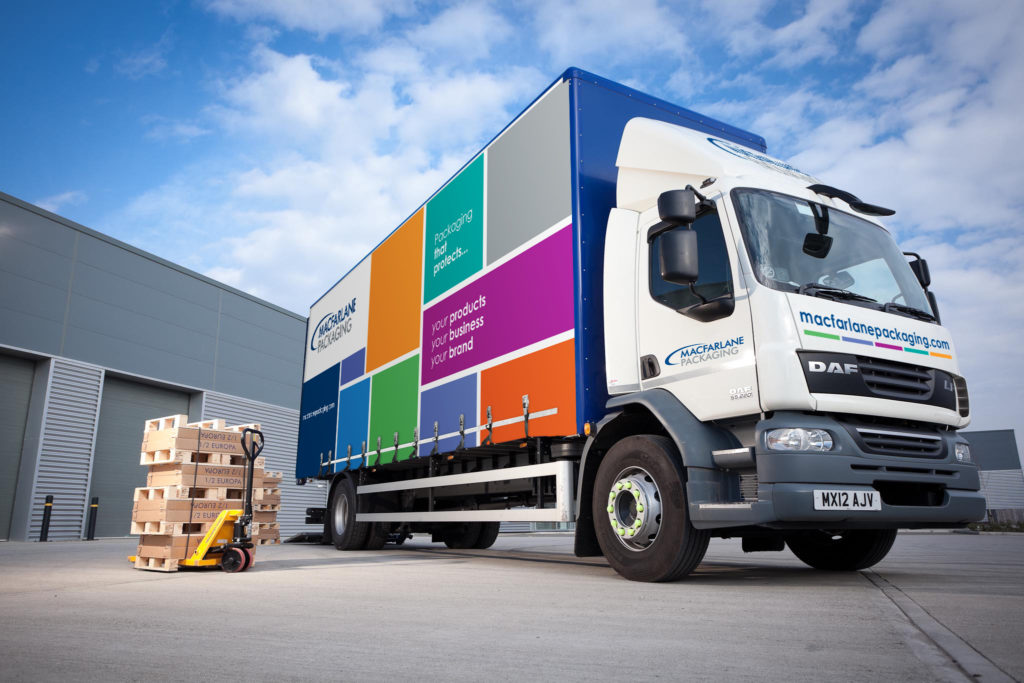 GLASGOW-headquartered Macfarlane Group has revealed in a trading update that turnover for the first quarter of 2021 is up by 15%, with profits 'well ahead' of last year.
The group has published its AGM statement and trading update covering the year to date.
Chairman Stuart Paterson said, "Macfarlane Group has made a positive start to 2021, with sales in the first quarter 15% ahead of the same period in 2020. Group profit for the year to date is also well ahead of that achieved in 2020.
"We have grown our packaging distribution business by 10%, with strong sales to our e-commerce retail customers and some signs of recovery from our industrial customers being offset by continued weakness in sales to our aerospace, high street retail and hospitality customers. Our manufacturing operations grew sales by 45% compared to the same period in 2020. This reflected ongoing strength in our labels business, some recovery in our design and manufacture business and the initial benefit from the acquisition of GWP Holdings Limited."
In terms of the future, Mr Paterson revealed that the Covid-19 pandemic, supply shortages and raw material price increases will "continue to have an impact on the markets we serve for the remainder of 2021". He added, "However, we have consistently demonstrated our ability to address such challenges and effectively support our customers. We are therefore confident that the resilience of our business model, together with the skill and commitment of our people, will ensure 2021 will be another year of good progress for Macfarlane Group."
Macfarlane has also announced that Andrea Dunstan has advised the company that she will step down from the board at the end of her three-year term on 1st September 2021. The board has started a search process for her replacement as a non-executive director and chair of the remuneration committee.
Stuart Paterson said, "The board would like to thank Andrea for her valuable contribution over the past three years, and we wish her well for the future."