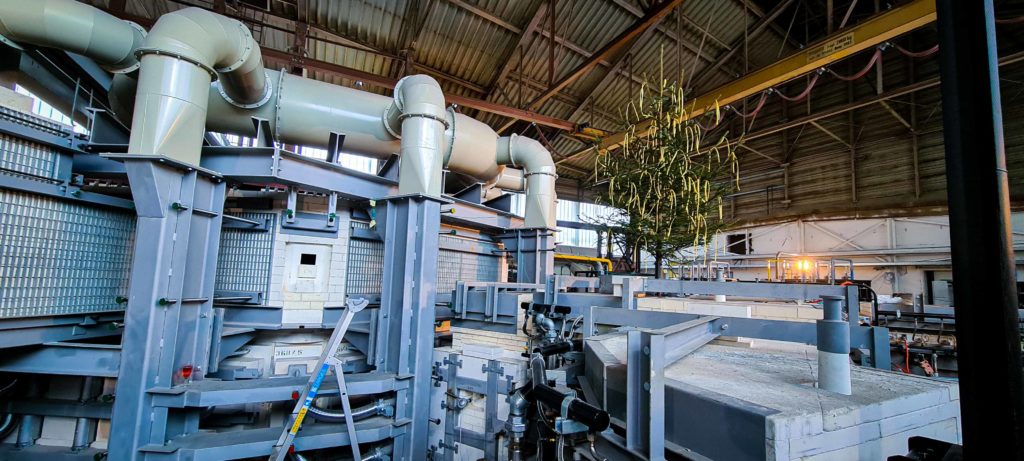 HEINZ-GLAS Group has said that it is able to react 'extremely flexibly' to a wide variety of market and customer requirements thanks to its new glass melting furnace.
The electric furnace can produce high-quality perfumery glass, clear glass with a high PCR cullet content as well as opal glass. For more than 15 years, opal glass was produced by the firm at its Polish base, but will now be possible at their German location thanks to the furnace.
Owner and CEO of Heinz-Glas, Carletta Heinz, commented, "Technical progress in particular helps to overcome crises and create entrepreneurial perspectives. A certain amount of courage to try something new and then the necessary bit of luck are of course also part of it."
The firm added that the investment in the furnace secures more than 120 jobs at Heinz-Glas and about the same number of jobs at suppliers in the region.