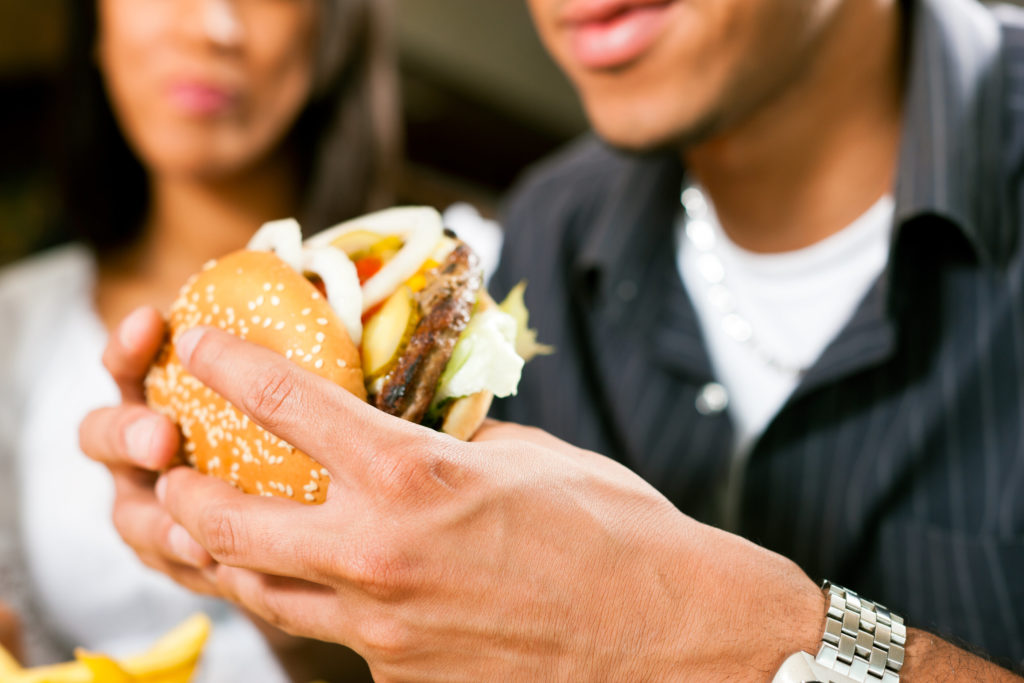 THE use of 'persistent' and 'health-harming' PFAS chemicals in disposable food packaging and tableware is a 'widespread' practice across Europe, a new report has claimed.
The findings come following a study led by Czech environmental group, Arnika, in cooperation with the Health and Environment Alliance (HEAL), CHEM Trust and six other non-profit organisations in Europe.
The group sent disposable packaging from global fast-food chains in the United Kingdom and across Europe for analysis, which revealed 32 out of the 42 samples showed an intentional treatment with PFAS chemicals.
PFAS are also referred to as 'forever chemicals', because of their 'extreme' persistence and inability to decompose. They are commonly found in items such as non-stick cookware and waterproof clothing, due to their ability to repel liquids.
However, Arnika warned that scientific studies have associated exposure to a number of PFAS with severe adverse health effects – including cancer and impacts on the immune, reproductive and hormone symptoms, as well as a reduced response to vaccinations. It added that, in the case of food packaging, findings have shown that PFAS can migrate into the food.
Jitka Strakova, of Arnika and the lead author of the study, commented, "It is high time for the European Union to act and immediately and permanently ban the entire class of PFAS in food packaging, to protect the consumers in the first place. It is clearly not essential to use highly toxic and persistent chemicals, posing such a serious health and environmental risk, in throw-away food packaging, especially when there are safer alternatives."
In Denmark, PFAS have been banned for use in paper and board packaging since July 2020. The Arnika-led study revealed that none of the sampled McDonald's french fries bags bought in Denmark exhibited PFAS treatment. However, PFAS treatment was found for the same items bought in the United Kingdom and Czech Republic.
Natacha Cingotti, health and chemicals lead at the Health and Environment Alliance (HEAL), commented, "When Europe's stated objective is zero pollution for a non-toxic environment, we cannot accept that food packaging disposed of within a matter of minutes is treated with chemicals that persist and accumulate in the environment and are increasingly being associated with severe health impacts. The large European PFAS restriction under development is a once-in-a-century opportunity to address such uses and work towards phasing out the production and uses of PFAS, wherever they are unnecessary and it is possible."
Julie Schneider, PFAS campaigner at CHEM Trust, added, "PFAS pollution is so ubiquitous that we found PFAS even in products which have not been intentionally treated with these chemicals. The same PFAS contaminants have been  found in the Arctic air, snow and wildlife. Every year of delay in regulating this group of 'forever chemicals' increases the pollution burden for future generations of people and wildlife. A ban on all non-essential uses of PFAS chemicals should be urgently implemented."