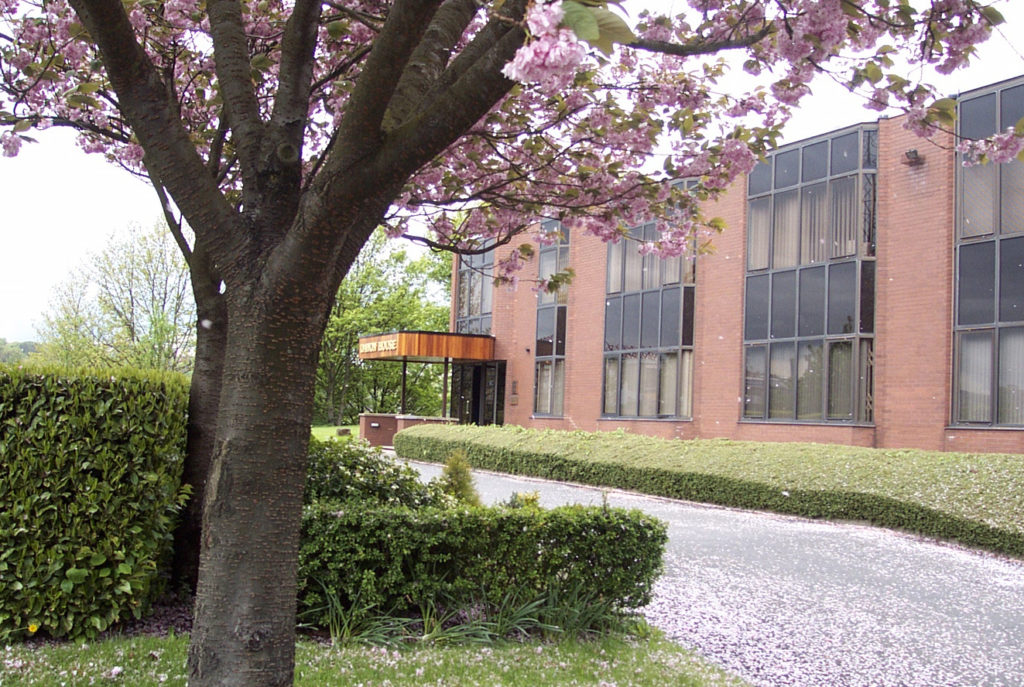 DANTEX Group has revealed how the business aims to emerge stronger from the Covid-19 pandemic, with the business currently 'channeling its activities into preparing for the next step back to operating normally'.
The supplier of water wash photopolymer plates, processing equipment and digital presses, added that it is 'eager' to reassure customers it is ready to open the doors and invite visitors to see equipment and conduct live demos in person once again.
In advance of being able to do so, Dantex will shortly be opening its newly overhauled demonstration facility in Bradford.
Like many businesses, Dantex has increased its use of digital tools over the past year in order to sustain operations and maintain a competitive advantage. For the future, the company said it aims to 'embrace the innovations' adopted during the pandemic and make them available as options. Virtual showcases, for example, will remain part of the sales process should customers prefer them.
"Ultimately, we want to let our customers know that we are ready when they are to return to a sense of normality," said Ben Danon, CEO Dantex Group. "We will be bringing our staff back to office-based working conditions, our sales team will soon be resuming normal activities, our technical team is operating at 100% and our engineers are available to travel. As a global business, similar practices are being implemented across our group members.
"Clearly, we are proud of how our team has adapted over the last year; it's given us the opportunity to take a hard look at how we do things and to introduce new methods of customer engagement into our operation. Now the focus is on coming out of this stronger and more agile than ever before and providing our customers with the outstanding levels of service and support that they can expect from us."