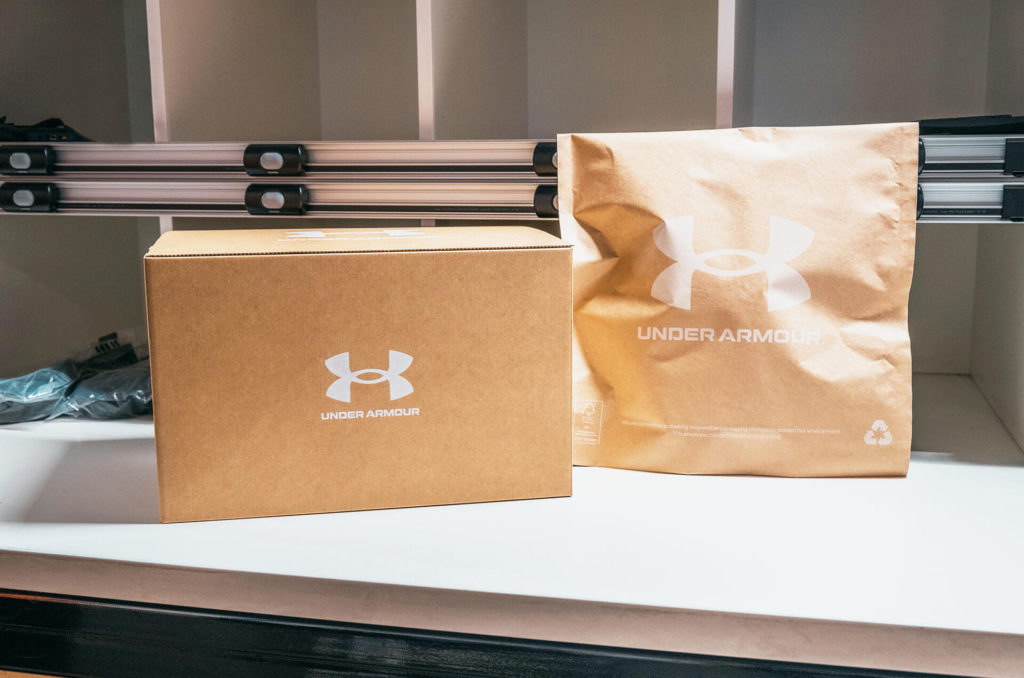 CEVA Logistics has announced that it is now operating a full contract logistics for Under Armour in the UK.
It comes following a multi-year contract between the two firms which sees CEVA manage the sport equipment and apparel company's e-commerce business, which includes the co-design of sustainable packaging.
Up to 200 employees now operate at CEVA's dedicatd 75,000-square-foot distribution centre in Oxfordshire. The site has been modernised for, and dedicated to, the Under armour omni-channel contract logistics business.
The facility features a range of technology and automation solutions – including a master pick tote solution, an inbound sorter, powered conveying, automated guided vehicle (AGV) enabled lift trucks, Nerak lift systems, multiple storage media, Put-To-Light walls, auto-baggers, and an outbound sorter.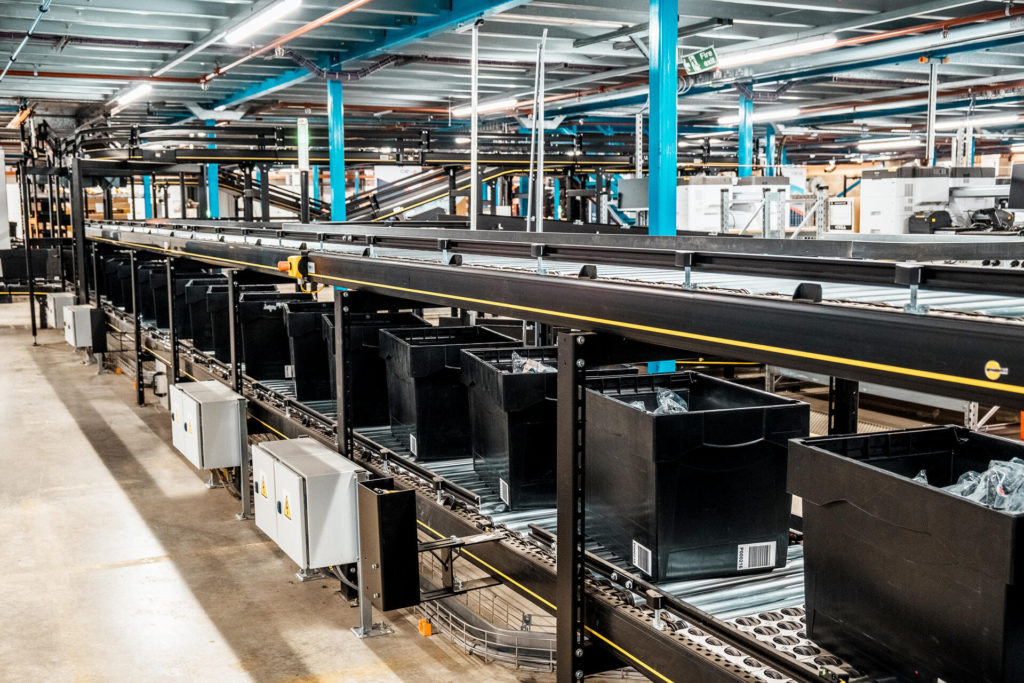 The firm said that the innovations have allowed for Under Armour to 'significantly' accelerate their business to consumer and business to business service fulfilment time, while also reducing potential errors.
Chris Walton, managing director UK and Ireland for CEVA Logistics, commented, "Since signing the initial contract with Under Armour last July, we successfully managed their e-commerce channel through cyber week and the peak trading season, delivering a zero defects start-up. Sustainability was one of the key decision factors when Under Armour chose to base its inventory, previously located in the Netherlands, closer to UK consumers. Our teams have also worked closely together to put in place a sustainable packaging model, with the aim of eliminating plastic from the delivery chain wherever possible."
Craig Jones, Under Armour senior vice president global distribution & logistics, commented, "Under Armour continues to invest in its OMNI capabilities across the globe and values the UK as a strategic market to develop further its wholesale service model and direct to consumer experience. Adding this capability to the UK further strengthens our commitment to sustainability, speed to market and as an enabler for a world class customer experience."