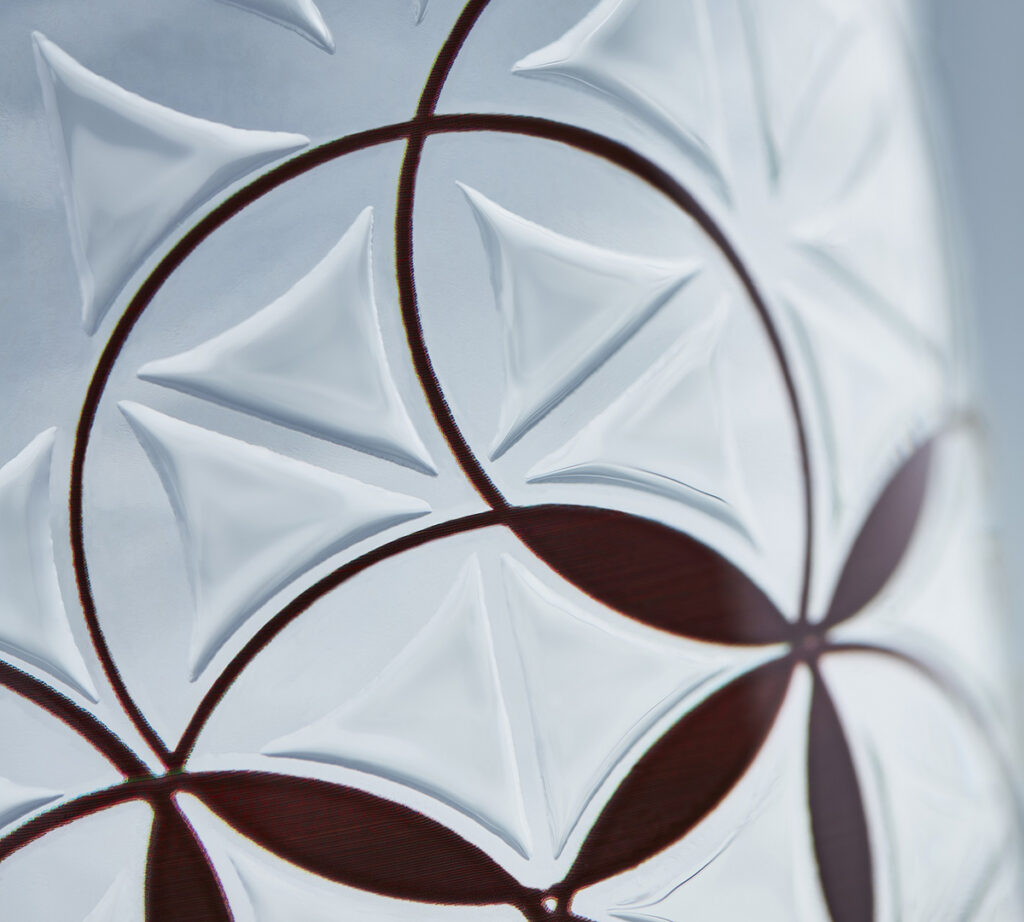 A new competition will offer design students and designers under the age of 30 a chance to design using innovative glass packaging decoration.
The O-I: EXPRESSIONS DESIGN AWARDS 2021 challenges entrants to create appealing glass packaging for a spirits brand. The brief involves coming up with a design that conveys both premium brand cues and enhanced sustainability.
Melianthe Leeman, global marketing director, wines and spirits, at O-I Glass, said, "Packaging design has long been centred on aesthetic appeal and product protection. Now, it also involves communicating brand sustainability. O-I is delighted to be supporting this exciting competition in collaboration with PLD and Pentawards; we would love to see all young designers and design students put their skills to the test."
The five winning designs will be made in glass and displayed at Packaging Innovations London in September. The overall winner will also be presented with an Apple iPad Pro 12.9-in (4th generation) 256GB, plus Apple pencil (2nd generation).
The competition is based on a 75cl premium standard bottle, one of a series being launched in May. Entrants will create designs that can be printed directly onto the glass using the capabilities of O-I : EXPRESSIONS. This digital technique makes it possible to print sculpted decorations into the bottle to create 3D 'works of art'.
Steffi Lenz, O-I Glass head of design, explained, "We're celebrating the future of packaging design. Designers can embrace all the capabilities of direct to bottle printing. They can decorate in 360° with opaque, transparent and graded colours; use photographic rendering and saturated panels in the full range of Pantone colours. They can add social links and QR codes and individualise their design so every single bottle can be personalised."
Full criteria and how to enter can be found at https://www.packaging-london.com/oi-design-awards/. The deadline is 15 June 2021.