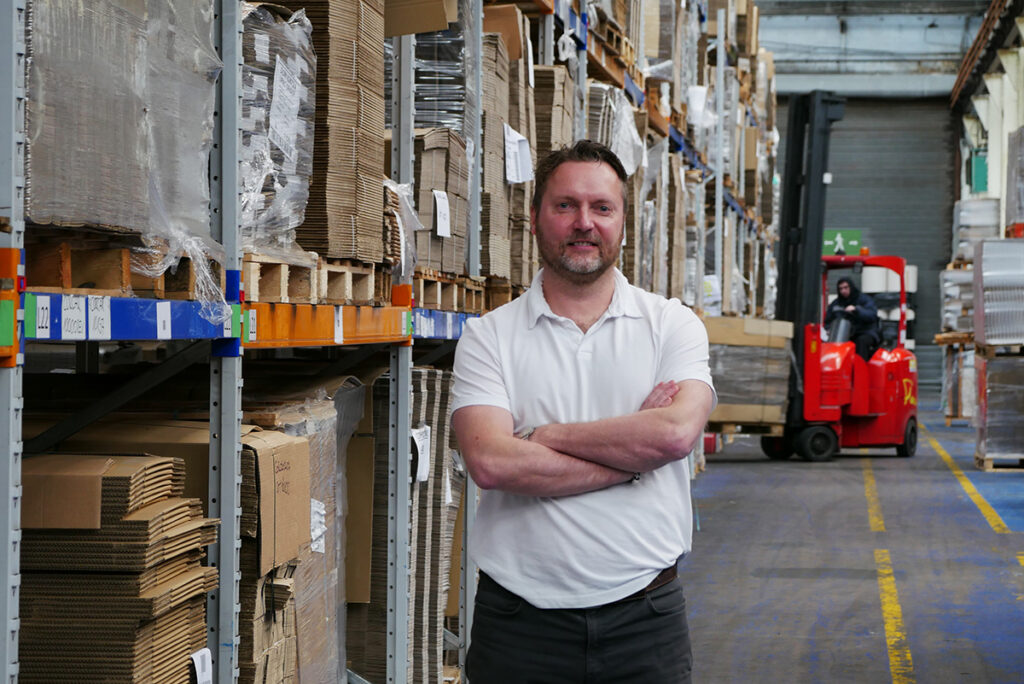 THE UPAC Group has announced the launch of a new division called We-Pac in response to the Covid-19 pandemic.
The firm, which has facilities in Glasgow, East Kilbride and Broxburn, revealed that the 'profound' effect the pandemic has had on the market has led to an increasing number of companies outsourcing their packaging needs as they seek to manage reduced workloads, premises or staffing levels.
The UPAC Group is a collective of family-owned packaging manufacturers and suppliers throughout Scotland consisting of WM Watson Packaging, Scotia Surplus Boxes, U-label-It, Merlin Healthcare Packaging & UPAC Cartons.
MD Chris Kelly said, "We have been increasingly asked by our customer base for assistance both in stockholding and fulfilment. This new division effectively just crystallises the work we are already doing into something more structured and should result in both new jobs and opportunities at a time where our customers need support."
The new division will operate out of the company's site in Cardonald.