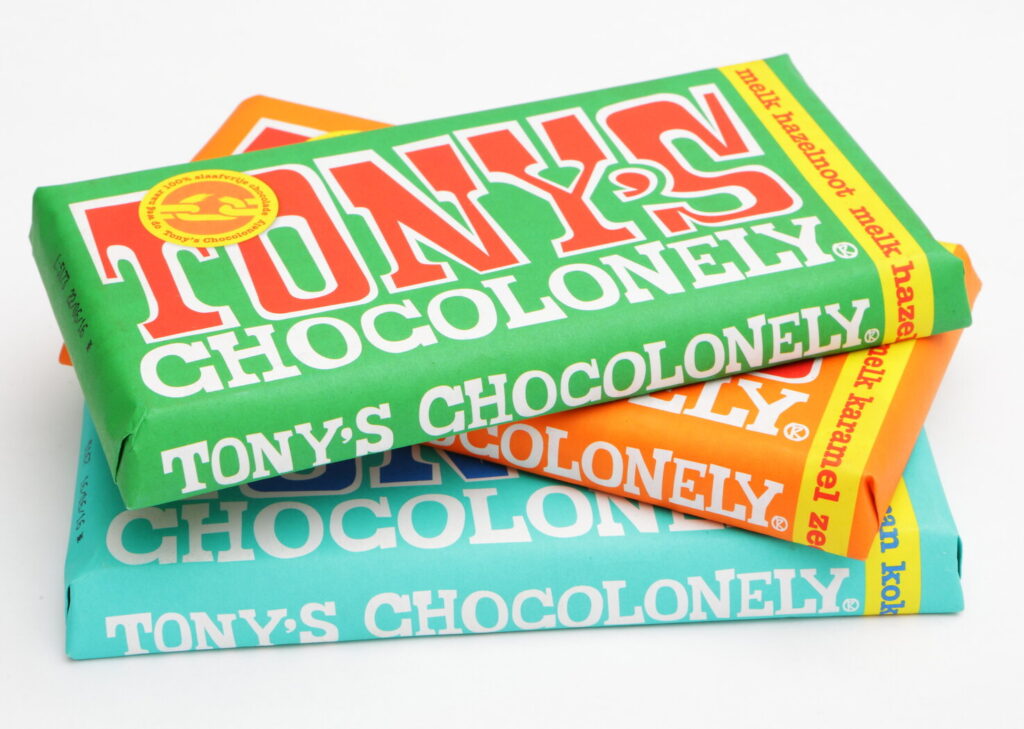 DUTCH chocolate firm Tony's Chocolonely has urged companies to sign up to the Better Business Act coalition.
Spearheaded by B Corp UK and supported by hundreds of UK companies including BrewDog, Innocent and Dannone, the coalition is pushing for an amendment of section 172 of the Companies Act 2006.
If the amendment is made, it would mean firms would be legally obligated to operate in benefit of all stakeholders – including customers, communities and the environment. The coalition said that it should 'no longer be optional' for companies to consider their impact on the future, and those that don't should be held accountable.
In a statement accompanying their call for other companies to sign up to the coalition, Tony's Chocolonely detailed how its existing principles fit in with the proposals – including their packaging.
The chocolatier, which first moved into the UK market in 2019, works alongside South African pulp and paper firm, Sappi, on its packaging. It recently utilised the Sappi guard nature MS solution for the stand-up outer pouch of its Tiny Tony product. The guard nature technology uses an integrated mineral oil barrier which can be recycled in the paper waste stream.
A spokesperson from Tony's Chocolonely said, "The coalition exists to transform the way we do business so that every company in the UK, big and small, can take ownership of their social and environmental impact – something we're all for!
"As a B Corp, we believe that social business should be the norm, not the exception. All companies should balance purpose and profit and operate in favour of the communities they serve. There are either companies or anti-social companies. Since day one, we've lived the B Corp mantra, so for us, the Better Business Act is a no-brainer."