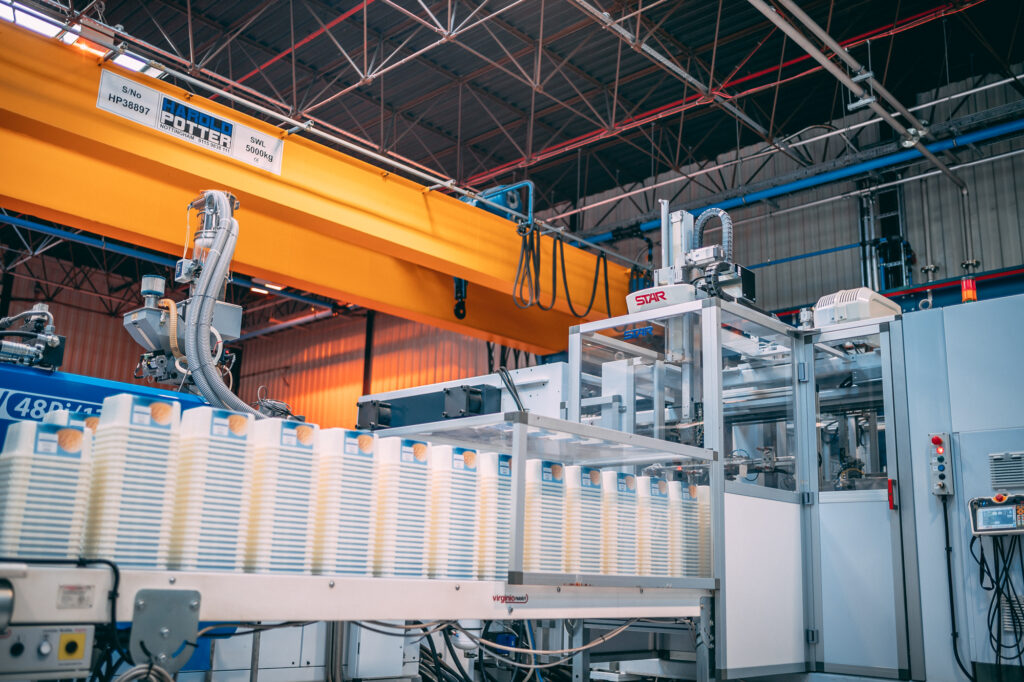 INDEPENDENT food packaging specialist PFF is helping companies throughout the UK to reduce their carbon footprint by providing sustainable solutions.
The business works with supermarkets, food manufacturers, foodservice and fresh produce companies, offering recyclable plastic packaging options and services such as extrusion and thermoforming, injection moulding and in-mould labelling, and dry offset printing.
As a proud British manufacturer with bases in Keighley, West Yorkshire, and Washington, near Newcastle, the business is well placed to service the whole of the UK market. Group sales director Ian Smith told Packaging Scotland that with the Covid-19 pandemic heightening demand for sustainability, and Brexit strengthening the case for buying goods made in Britain, PFF is looking to work with UK businesses to drive growth and help meet ambitious environmental targets.
"We believe very strongly that we have a great deal to offer the UK and that Scotland, Wales and Northern Ireland are all key to that," Ian revealed. "We need to support, wherever possible, manufacturers in the food industry in being able to develop their businesses sustainably to support the UK market."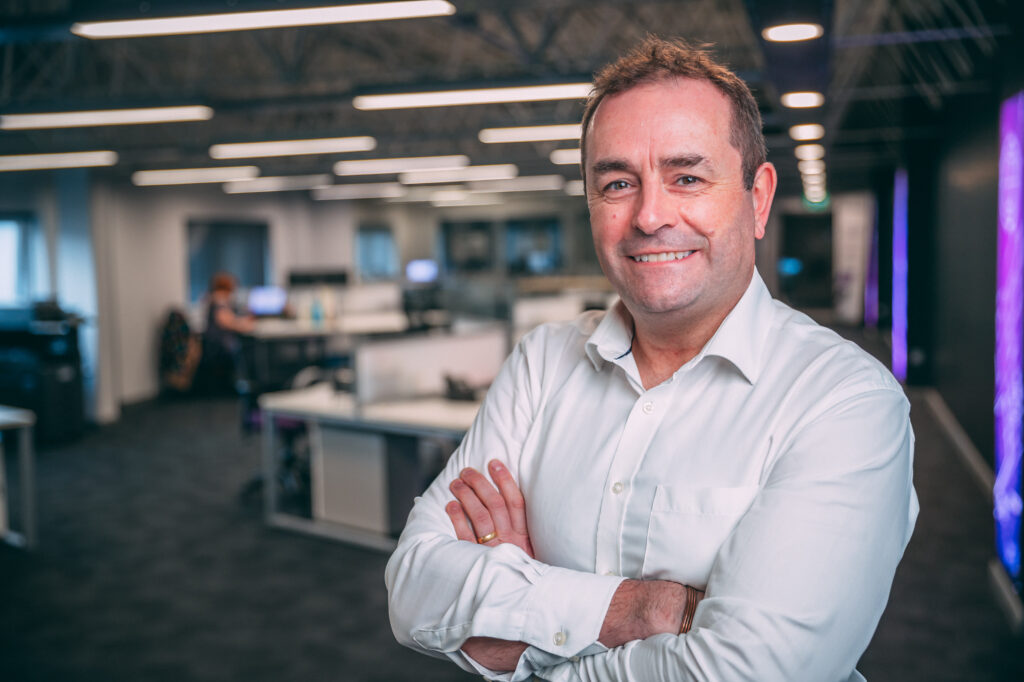 Founded in 1993 by husband-and-wife Andy and Michelle Bairstow, PFF began as a small-scale supplier of plastic mouldings before moving into the food packaging market, offering standard and bespoke containers. All of the firm's plastic food packaging products are fully recyclable. 
Today, the company remains family-owned but has grown and diversified over the years and now has over 250 employees.
In Scotland, PFF is a key supplier to a number of businesses and has plans to expand this further, working in markets such as fisheries, dairies and bakeries.
PFF's standing in these sectors was boosted with a £1.5 million investment in new injection moulding equipment in 2017. BMB500 tonne eKW hybrid high volume machines were installed, capable of producing 200,000 units per week.
"Injection moulding is far more technical, particularly the process that we have as it has in-mould labelling capability," Ian explained. "The actual machine inserts the label into the mould, the plastic is bonded to the label, and it goes out as a single polymer product which helps with recycling.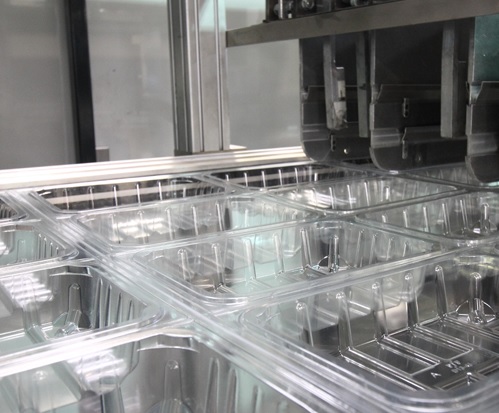 "The type of machinery we bought allows us to engineer very, very thin products – we are using the materials as efficiently as possible. It's sustainability-driven and it's also cost driven – we're consuming the minimum amount of resources that we possibly can.
"PFF took a decision a number of years ago to invest very heavily in our ability to use post-consumer PET most commonly in the form of recycled bottles. All of our investments have been centred in and around how we use that material more effectively."
PFF also invested in extrusion and thermoforming technology. The business produces its own sheet plastic from food-grade post-consumer recycled polymers. 
Further additions included the creation of an artwork and design studio, which allows PFF to directly print colours onto items such as yoghurt pots, mitigating the need for labels and therefore reducing the number of materials used.
One of PFF's flagship offerings is Desto packaging pots, which are suitable for markets such as dairy, ready meals, hot drinks and snacks. These containers boast a combination of lightweight plastic inlet and cardboard wrap around sleeve. The materials can be easily separated for recycling purposes and the product will be exempt from the plastic packaging tax, due to come into effect next year.
As a supplier to key businesses, PFF has remained fully operational throughout the pandemic and the wider PFF Group has used its expertise to play an important role in the battle against the virus after being awarded a contract to produce 360 million disposable plastic aprons for the NHS at the Washington facility in a 24/7 operation. Smart engineering machines were installed at the site and 100 job opportunities were created.
"During the Covid downturn of the economy, we've been able to keep the business not only surviving, but thriving, in terms of recruiting new workforces up in the north east and underwriting what we've been doing in Keighley with that work," Ian added.