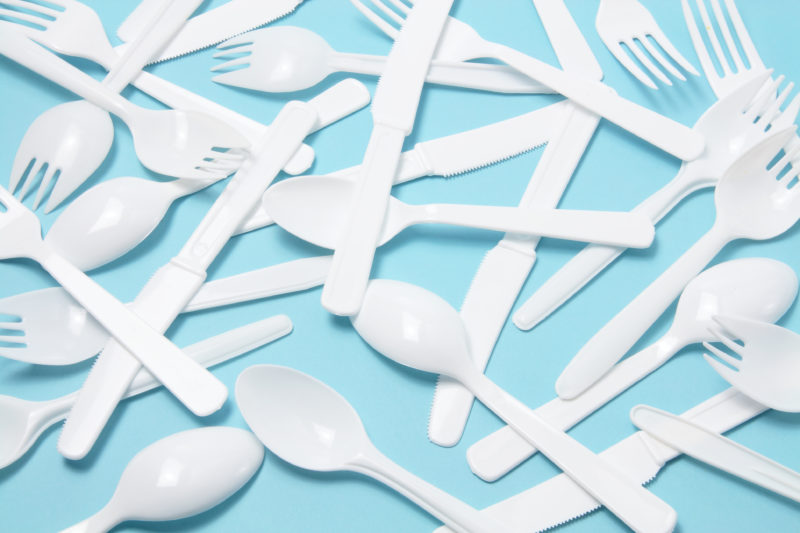 NEW research has revealed that the amount of consumers avoiding single-use plastics has dipped since the onset of Covid-19.
It comes following Aviva's latest instalment of its how we live study, with results being compared to their 2019 findings.
The insurance firm's research found that  only 36% of respondents actively avoid single-use plastic products, compared to the 61% in 2019. Further to this was only 51% recycling through local bin collections, with 71% doing so in 2019.
Despite this, 52% said that the pandemic has made them more environmentally-conscious. Aviva said that it is possible some people's green intentions have been hampered by lockdown restrictions, closures of shops and facilities, and the availability of some goods and services.
Gareth Hemming, MD personal lines at Aviva, said, "This latest how we live study suggests green ambitions are still strong within the UK, but they appear to have taken a knock. More than half of UK adults say they are even more environmentally-conscious as a result of Covid-19 conditions, but the steps taken to support green living have fallen considerably since pre-pandemic days.
"This may be a result of practical limitations as the closure of shops and services may have hampered their environmental efforts, and we can hope that once people exit 'survival mode', their green behaviours will be boosted again."