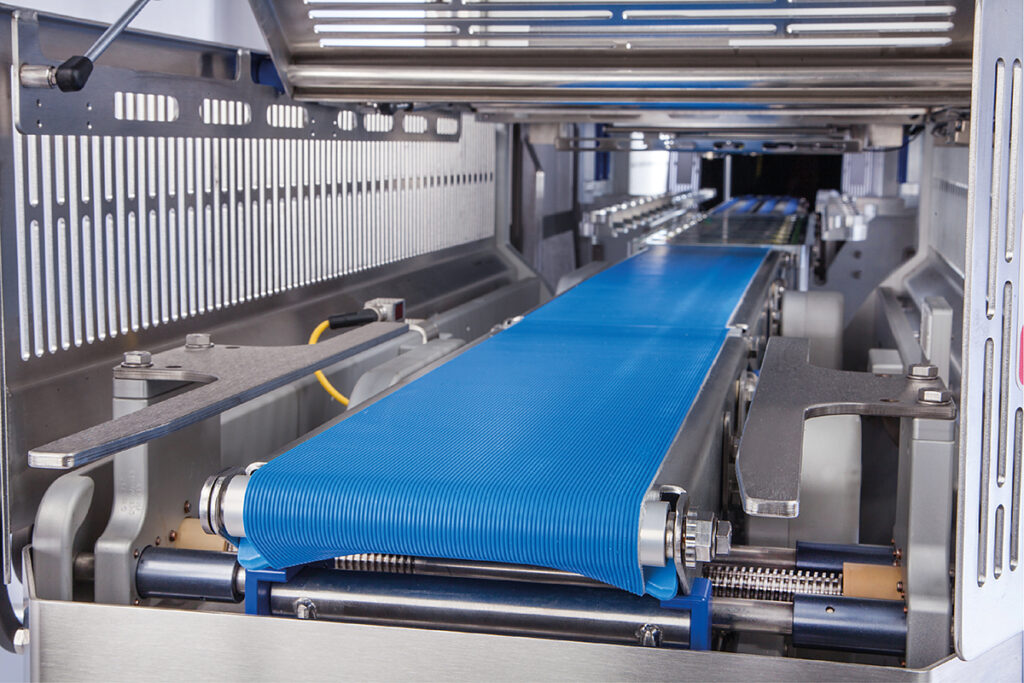 PROSEAL has introduced a new feature designed to help customers achieve increased tray sealing capacity within their existing equipment.
The manufacturer revealed the GT-Max system, which can be retrofitted to Proseal GT0, GT1 and GT2 s and e models, has been seen to increase production speed by up to 25%.
The Max system is compatible with all seal cycle types including Skin Deep. Customers can utilise all existing tool formats as well as a range of new Max formats developed for the system.
"Increasingly competitive markets are putting even greater pressure on production time and targets," said Tony Burgess, sales director, Proseal. "Maximising capacity is therefore all the more essential, but for many companies the challenge is to deliver this within their existing factory footprint.
"Our latest GT-Max feature provides the perfect solution, enabling both new and existing customers to obtain enhanced performance and even greater value out of their tray sealing machines. Along with a variety of additional upgrades that are also available, this demonstrates our commitment to the future proofing of all our machines, and underlines Proseal's position as the front runner in its class."