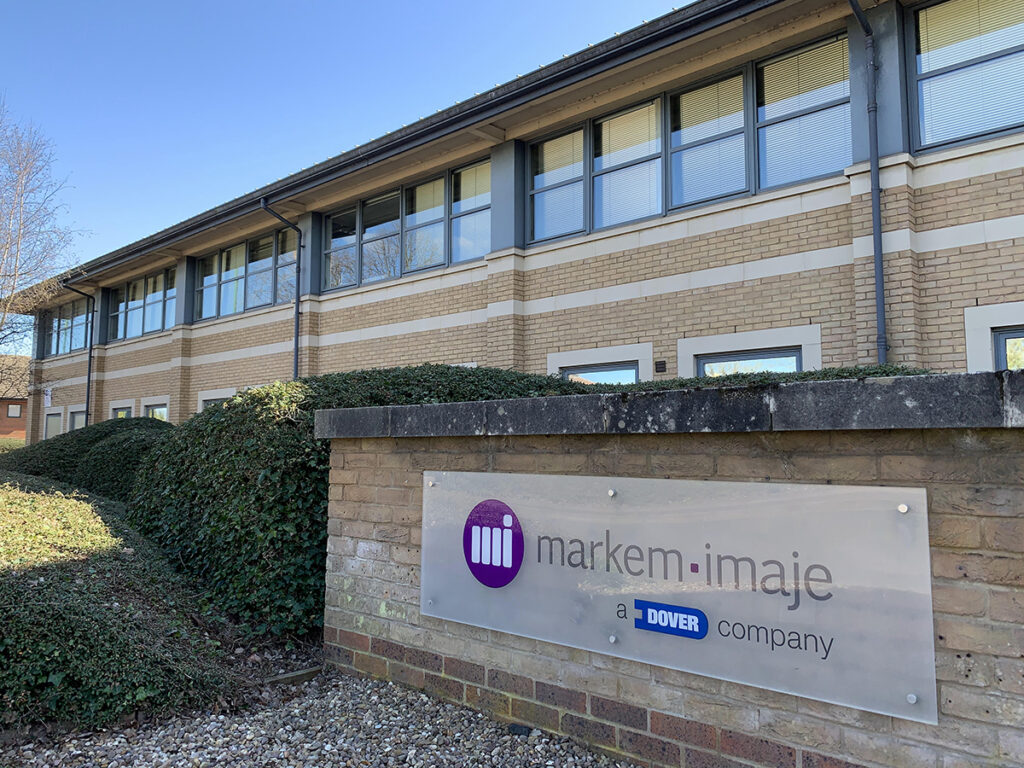 MARKEM-Imaje has announced it has relocated its UK customer demonstration centre from Manchester to Nottingham.
The manufacturer of product identification and traceability solutions revealed the move sees the revamped facility switch to the same location as the company's research & design centre, creating a central hub for customers at an 'easily accessible location'.  
Markem-Imaje's commercial headquarters will remain in Manchester, where it houses functions including customer care, helpdesk, sales and service. With changes in working practices and the majority of the sales and engineering teams working remotely, the firm said the Manchester office will serve as an operational base for the team.  
Martin Bailey, zone director, Northern Europe, said, "It's a logical step for us to move our demo centre to the same location as the R&D centre. The move provides an easily accessible location in the heart of the UK for our customers, as well as supporting our remote working sales and engineer teams with bases in Manchester and Nottingham."
The new customer demonstration centre will be open from the end of April.