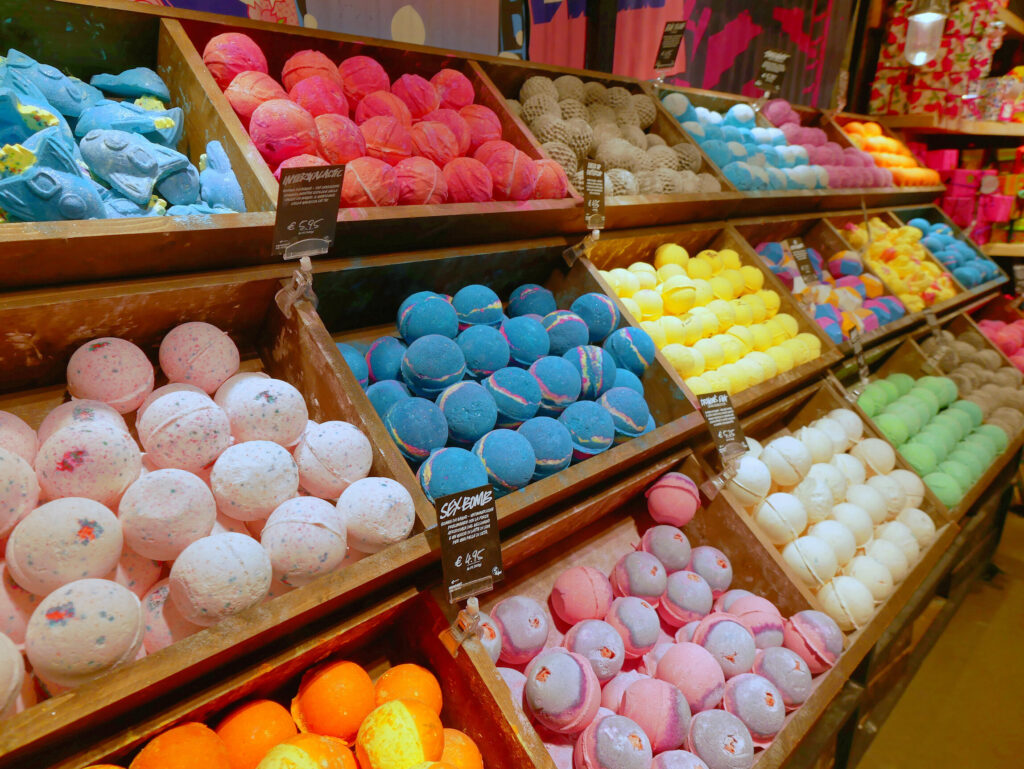 LUSH has launched its new packaging returns scheme, following the reopening of its stores in England and Wales – with stores in Scotland set to reopen at the end of the month.
The bring it back initiative will see consumers receive a 50p deposit to spend in stores for each piece of plastic Lush packaging returned.
The packaging will then be sent to Lush's Greenhub recycling centre where it will be processed to be sent to its UK partners to be remoulded into new black Lush pots or used as industry feedstock material.
The initiative comes following the success of Lush's fresh face mask scheme, which allows customers to bring back five items of Lush plastic packaging in exchange for a fresh mask. Lush said that the scheme saw over 500,000 pots come back to its Greenhub last year.
Lush co-founder and product inventor, Rowena Bird, commented, "We are the difference in the cosmetic industry. We have the ideas and the passion – it's then about making those ideas a reality by getting everyone to join in. So, spread the word, let's put some positivity into plastic – after all, it's not plastic that's the baddy, we're the baddies when we don't reduce, reuse and recycle it! Don't be a baddy, be a Lushie and claim your 50p deposit!"