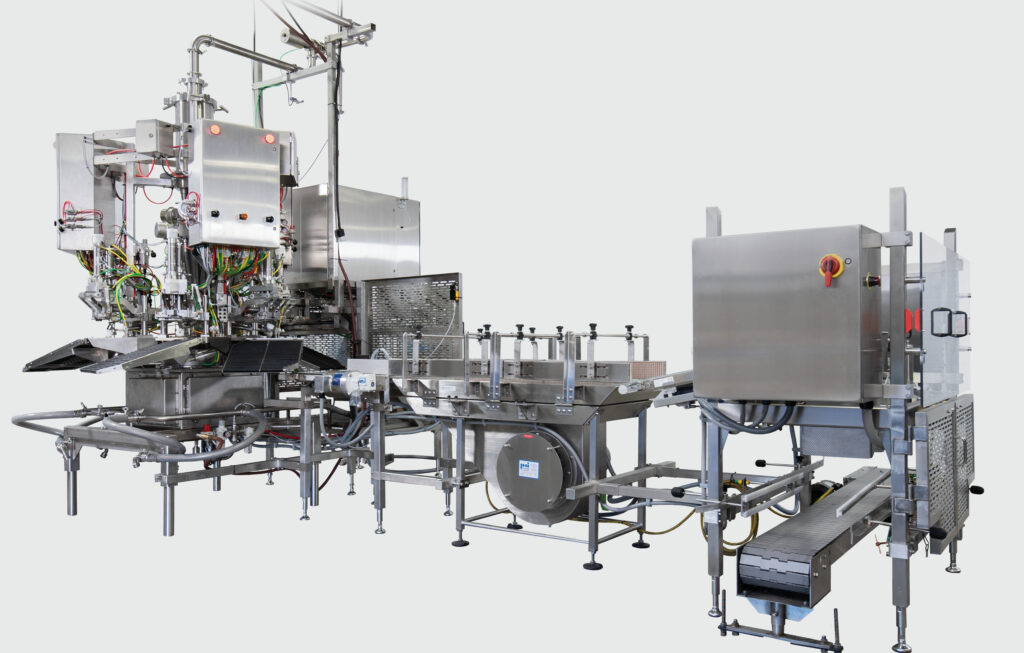 THE Liquibox Orbiter has received an upgraded filler design which Liquibox said makes production easier, safer and more efficient.
The American-headquartered firm detailed how the update includes a simplified loader design, improved safety features, and a simplified operator interface.
The machine is best suited to high-volume processors across a wide range of products including dairy, water, post-mix syrup, edible oil, and motor oil – filling up to 7,500 gallons per hour.
Ed Coryn, president of Dairy Mix in St. Petersburg, America, said, "We've been doing business with Liquibox for over 55 years. The Orbiter has been an integral part of our business. Over the last ten years, we've gone up in production. The thing I enjoy most about the Orbiter is that it's a reliable piece of equipment. It's done a great job for us."